Air Conditioner Installation
AC Installation in Murrieta
Need a New Air Conditioner? Call Today!
Try as we might to believe otherwise, air conditioners don't last forever and will eventually need to be replaced. When a repair simply isn't the most cost-effective solution, On Time Home Services can help you choose a replacement air conditioner and provide seamless installation.
Our family owned and locally operated team has served homeowners in Murrieta and throughout Southern California for more than 15 years. If you're in the market for a new air conditioner, give us a call today. We install top-quality cooling equipment from a selection of the industry's most trusted brands. Our goal is to help you reap the benefits of a more energy-efficient system without breaking the bank.
For quality AC installation in Murrieta, call On Time Home Services today at (949) 649-8777.
Signs It's Time to Replace Your Air Conditioner
Naturally, most people will hope that their air conditioner can be repaired when it starts acting up. Air conditioners are not cheap, so it makes sense to want to exhaust all repair options before deciding to replace it. So where's the line? At what point does it make more sense to install a new air conditioner?
You might need to consider installing a new air conditioner if:
Your air conditioner still uses Freon. The refrigerant Freon was recently banned in 2020 due to its negative impact on the environment. While it is still possible to purchase Freon, this substance is now in short supply and will eventually run out because it is no longer legal to manufacture. If your AC still uses Freon, any repairs requiring more refrigerant will be costly. Since Freon won't be around forever, it may be in your best interests to just upgrade your old air conditioner to a new one.
Your energy bills are through the roof. If your air conditioner is constantly running, your energy bill is going to reflect those costs. Your AC should ideally run for a cycle and then turn off once your desired temperature has been reached. If the system runs non-stop but your home never quite reaches a comfortable temperature, you should have a technician take a look and assess the need for a replacement.
Your system is more than 10-15 years old. ACs have a finite lifespan. If your air conditioner is on the older side, the cost of a repair may be more than what your system is worth. In some cases, a repair may not be a viable option due to the availability of parts or the condition of the system. It may be a better use of your money to buy new equipment that will provide more reliable performance and better energy efficiency.
Request a Quote for Air Conditioner Installation
If your air conditioner isn't working properly and you're unsure what the right fix is, don't hesitate to call On Time Home Services for service. We'll dispatch a qualified air conditioning technician to your home to assess the condition of your equipment and advise whether repair or replacement is the better option. Rest assured that you will never be pressured to purchase new equipment; we will only recommend replacing your air conditioner if it truly is the best option for your situation.
Our Murrieta AC installation experts are standing by to help. Call us today or contact us online to request a quote.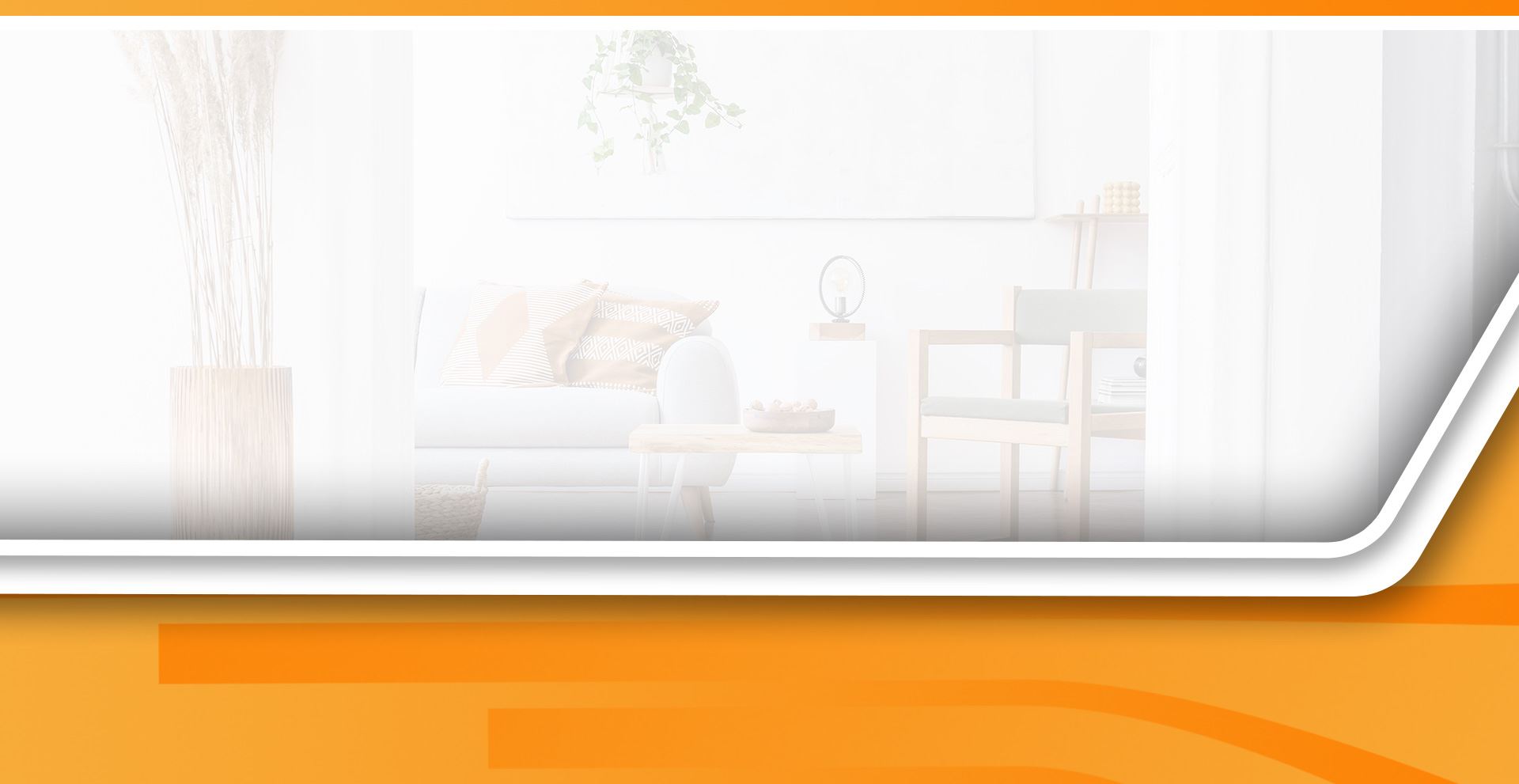 Why Choose On Time Home Services?
What Makes Us Different
Family Owned & Locally Operated

Upfront Pricing Given Before We Begin

Third Generation HVAC Technicians

Providing the Best Solutions for Your Home

20 Years of Industry Experience

100% Customer Satisfaction Guarantee