HVAC Zoning Systems in Temecula
Optimizing Indoor Comfort in Riverside & Orange Counties
Here at On Time Home Services, we're in the business of home comfort, and we're proud to offer our customers the best HVAC technology to help them achieve their comfort and energy efficiency goals. One of the best ways to optimize your heating and cooling is through HVAC zoning. If you've never heard of this before, or if you've been doing your research on ways to get the most from your AC and heating systems, HVAC zoning deserves some serious consideration!
---
With On Time Home Services, you can expect superior HVAC solutions that prioritize performance, value, and your complete satisfaction. Contact us today to learn more about adding HVAC zoning to your Riverside County or Orange County home.
---
What is HVAC Zoning?
HVAC zoning is a system that divides a building or home into multiple zones, each with independent temperature control. The primary purpose of HVAC zoning is to provide more efficient and personalized heating and cooling solutions by directing conditioned air only to the areas that need it, rather than heating or cooling the entire space uniformly.
Traditional HVAC systems typically treat the entire building as a single zone, leading to certain areas being over-conditioned while others remain uncomfortable. HVAC zoning addresses this issue by using dampers in the ductwork to regulate and redirect airflow to specific zones based on the desired temperature settings in each area.
How HVAC Zoning Works
Zone Division: The building is divided into separate zones, usually based on factors like room usage, orientation to the sun, or level of occupancy.
Thermostats and Control System: Each zone is equipped with its own thermostat, allowing occupants to set different temperature preferences for each area.
Dampers: Motorized dampers are installed in the ductwork that supplies air to each zone. These dampers can open and close based on signals from the respective thermostats.
Zone Control Panel: A central control panel oversees the entire zoning system. It receives input from the individual thermostats and adjusts the dampers' positions accordingly to maintain the desired temperature in each zone.
Operation: When a zone requires heating or cooling, the corresponding thermostat sends a signal to the control panel. The panel opens the dampers for that zone, allowing conditioned air to flow exclusively to that area.
4 Great Benefits of HVAC Zoning
Energy Efficiency: Zoning helps save energy by only conditioning the areas that need it, reducing unnecessary cooling or heating in unoccupied spaces.
Improved Comfort: Occupants can set different temperature preferences for each zone, ensuring everyone's comfort without compromising.
Reduced Wear and Tear: Zoning can extend the life of HVAC equipment by reducing the overall runtime and workload.
Cost Savings: Lower energy consumption leads to reduced utility bills over time.
HVAC zoning is especially useful in larger buildings with diverse usage patterns, multi-story structures, or homes with distinct climate requirements across different rooms. While the initial installation cost may be higher compared to a conventional HVAC system, the long-term energy savings and comfort benefits often justify the investment.
---
If you have questions or are interested in adding an HVAC zoning system to your home, On Time Home Services can help. Call (949) 649-8777 today or contact us online for service in Temecula, Murrieta, Menifee, or any of the surrounding areas.
---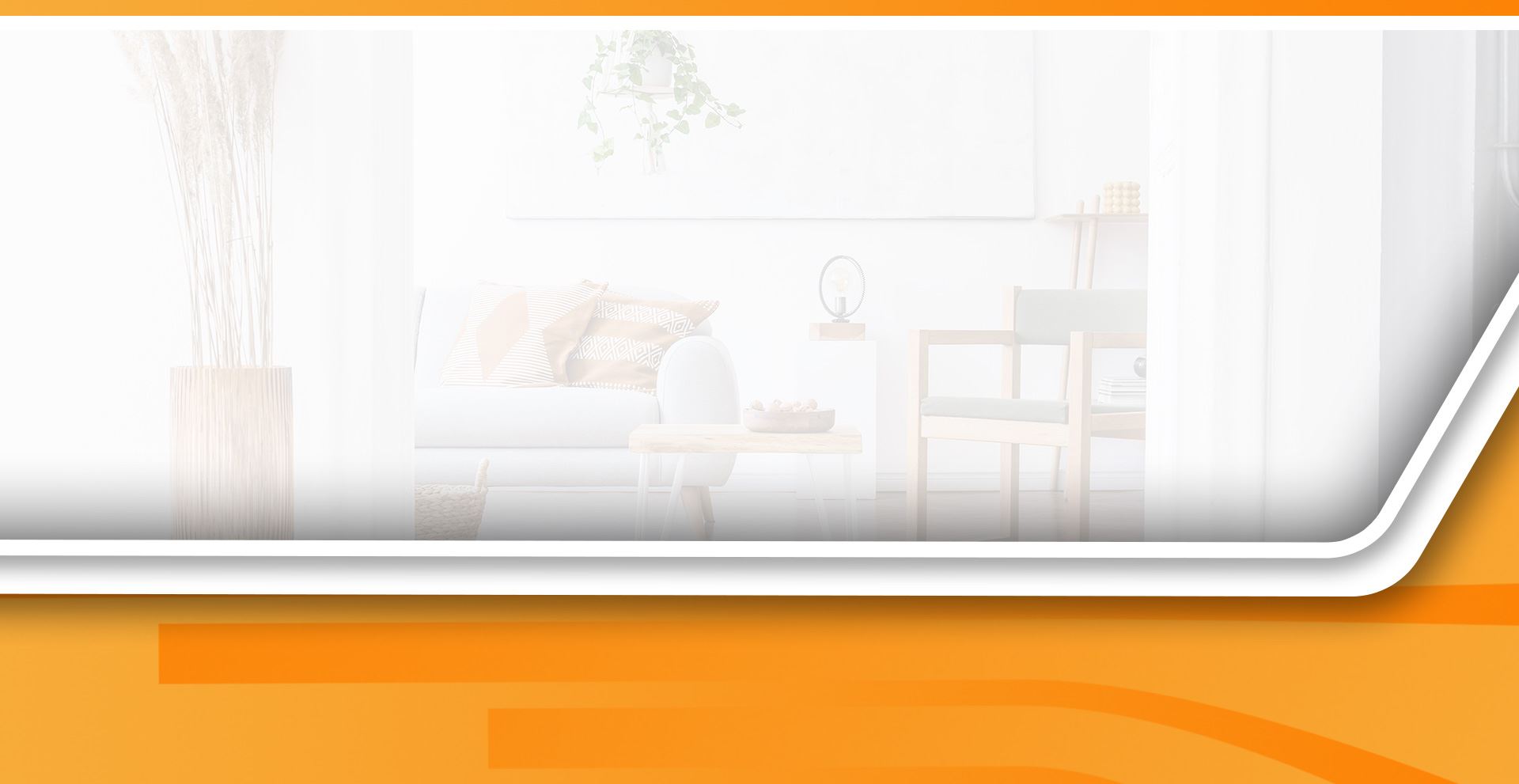 Why Choose On Time Home Services?
What Makes Us Different
Family Owned & Locally Operated

Upfront Pricing Given Before We Begin

Third Generation HVAC Technicians

Providing the Best Solutions for Your Home

20 Years of Industry Experience

100% Customer Satisfaction Guarantee
SEE WHAT THEY HAVE TO SAY ABOUT US
Our Customers Are Our Top Priority
"$9000"

On time services did a great job w my new heater. They also provided great service with a few things after to correct some pr ...

- Donna