Attic Fan Installation in Temecula
Attic Ventilation for a Cool, Comfortable Home
The higher you get, the hotter it gets. Because heat rises, the attic can quickly become the most overheated area in the home. This can make it more difficult to regulate the temperature in your house, costing you more money to run your HVAC system and keep your indoor environment cool. Luckily, attic fans provide a solution to this problem.
---
On Time Home Services specializes in the installation of attic fans. To request an estimate, call (949) 649-8777 today.
---
What are Attic Fans?
Attic fans are essential for ventilation in this area of your home, which can easily go above 120-140 degrees on hot days. Attic fans are installed near the gable vent to push the hot, trapped air out, which instantly cools your attic and your overall living space.
Attic fans aren't only useful on the hot days; during the cold months, these fans can also help reduce moisture and, as a bonus, will extend the durability and life of your roof's structure.
Improve Your HVAC System's Energy Efficiency
Attic fans use a small amount of power to operate, but they perform a huge service to your home. Because they pump hot air outside of your attic, they reduce the burden on your air conditioner and it won't need to run as often. This translates to reduced energy usage and therefore lower energy bills.
Attic Fan Repair & Maintenance
Already have an attic fan? If it's acting up and not doing its job, our Temecula ventilation experts can perform repair and maintenance services to get it going again. Call us now to schedule an inspection!
---
For an in-home evaluation of your attic, or to ask any questions about attic fan installation and service estimates, call On Time Home Services or contact us online.
---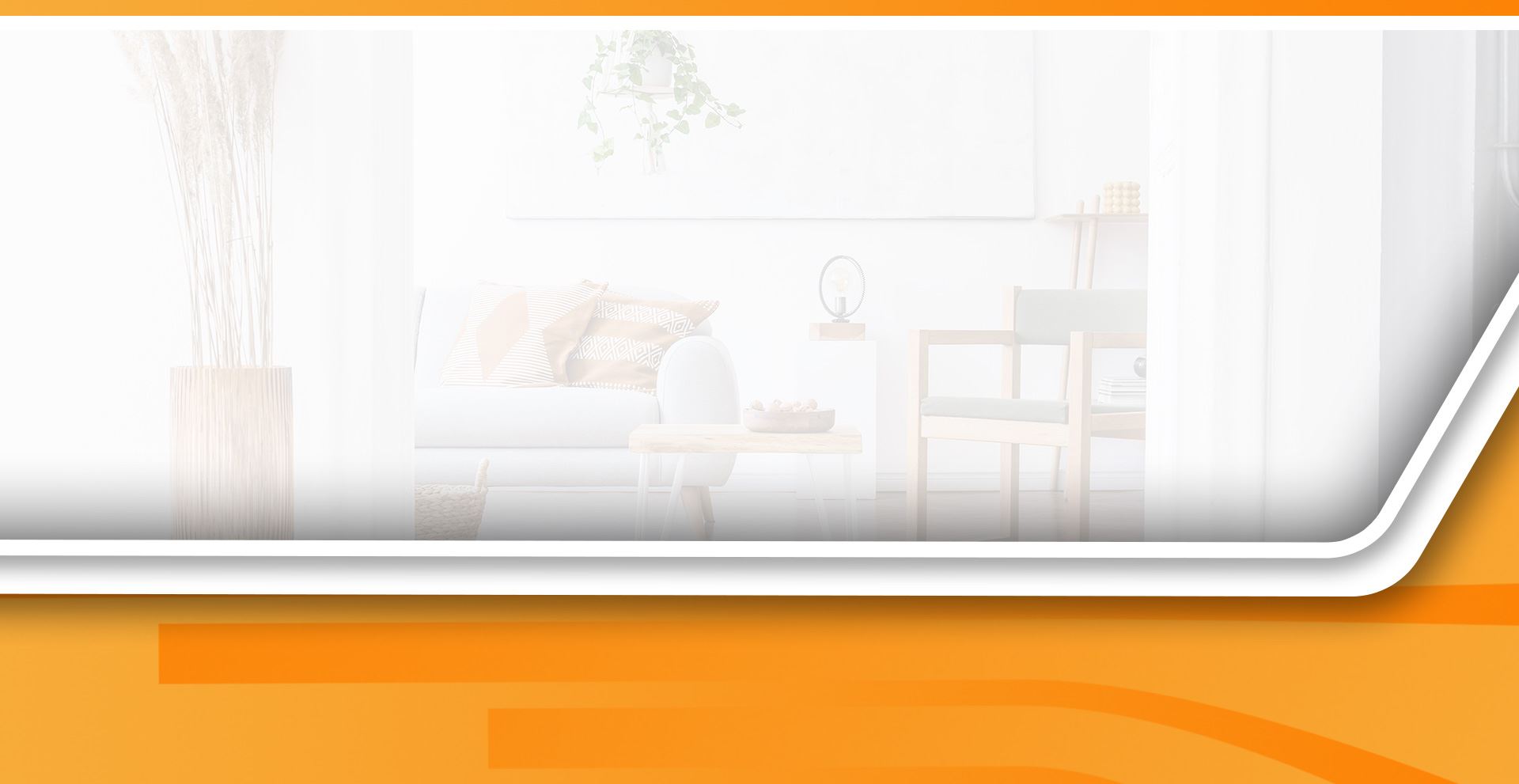 Why Choose On Time Home Services?
What Makes Us Different
Family Owned & Locally Operated

Upfront Pricing Given Before We Begin

Third Generation HVAC Technicians

Providing the Best Solutions for Your Home

20 Years of Industry Experience

100% Customer Satisfaction Guarantee
SEE WHAT THEY HAVE TO SAY ABOUT US
Our Customers Are Our Top Priority
"$79"

I took advantage with their current promo, but quality service was delivered. Very knowledgeable and answered all of ...

- Kathryn