The On Time Protection Plan
Our On Time Protection Plan provides you with the following benefits:
Priority Service
We will push you to the front of the line and schedule your appointment before all our non-protection plan members.
Peace of Mind
Our annual safety inspections and annual maintenance will help you to avoid breakdowns that usually occur during extreme weather conditions or the most inconvenient times. With On Time Home Services on your side, you can remain confident that your HVAC system will be running smoothly and efficiently.
Breakdown-Free Guarantee
Our service reduces breakdowns so effectively that we guarantee if your furnace or air conditioner needs repairs while you are a Protection Plan member, you will get 15% off any repair or suggestion!
Reduced Troubleshooting Fee
We don't charge our members to come out and troubleshoot their non-working equipment.
15% Discount on Service
Your membership gives you 15% off repairs and other services! Some of these include duct cleaning and germicidal lamp replacement.
10% Discount on Filters and HEPA Air Duct Cleaning
When you need a new filter, purchase one through On Time Home Services and receive 10% off. Please let the salesperson know that you're a Protection Plan member. Standard filters are also replaced (MERV 4).
5% Discount on Equipment Replacement
Protection Plan members receive 5% off on equipment replacement and accessories.
Energy Savings
The savings that you will see on your energy bills will easily pay for the cost of being a Protection Plan member! Routine air conditioning and heating maintenance will keep energy bills low, as a dirty unit can use up to 50% more in energy to run.
Equipment Savings
Annual servicing extends the life of your equipment. For every year you have heating maintenance and air conditioning maintenance performed, you can double the remaining life of your unit.
Repair Guarantee
Receive a 2-year warranty on certain repairs, plus a curiosity quality inspection to ensure all repairs are standing tall.
"Apples to Apples" Guarantee
When your AC or heating system needs to be replaced, we guarantee the best value for your money. We will refund the entire cost of your annual Protection Plan membership if we cannot meet any competitor's written quote.
Convenience
Our system tracks when your next annual safety inspection and annual maintenance is due. We will contact you when it's due at the beginning of each heating and cooling season. When we come out to perform the safety inspection and annual maintenance there is no additional charge, as it is covered in your membership. We can also easily transfer your benefits if you move.
Keep Warranties in Effect
Just like automobile manufacturers, HVAC equipment manufacturers require regular scheduled AC and heating maintenance to keep your warranties in effect. With 2 HVAC tune-ups every year, you can rest assured your system will last a long time.
Loyalty Credit
Receive $100 credit per year with $50 per tune-up towards system replacement. The maximum credit is $1000.
---
Join the On Time Protection Plan now and get two tune-ups a year — (949) 649-8777
---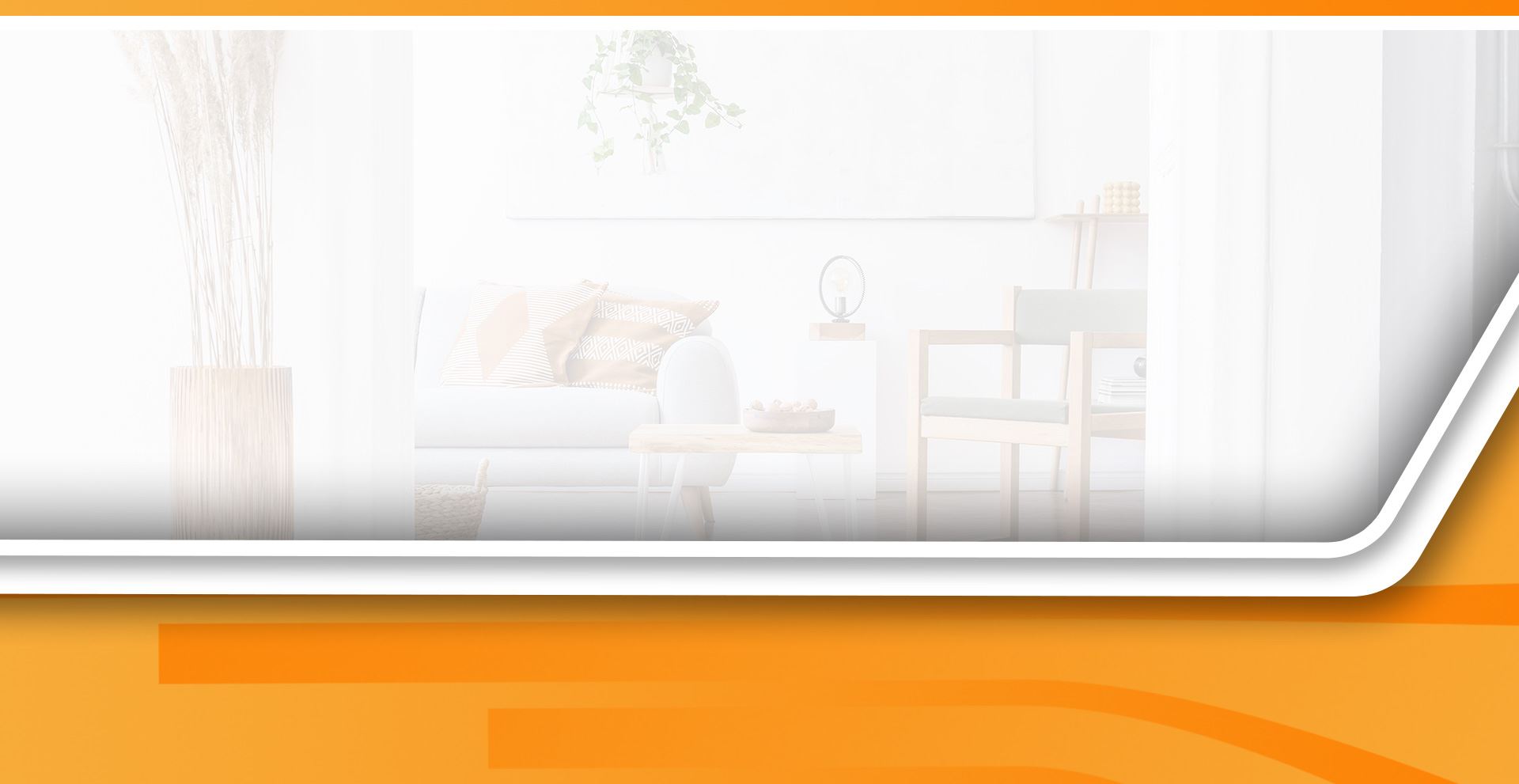 Why Choose On Time Home Services?
What Makes Us Different
Family Owned & Locally Operated

Upfront Pricing Given Before We Begin

Third Generation HVAC Technicians

Providing the Best Solutions for Your Home

20 Years of Industry Experience

100% Customer Satisfaction Guarantee
SEE WHAT THEY HAVE TO SAY ABOUT US
Our Customers Are Our Top Priority
"Passionate and Committed Technicians"

Gus Robles and his team were a pleasure to work with. I have never seen service technicians diagram and photograph everything they did like Gus.

- Dave S.