Heat Pump Services in Temecula
Friendly, Affordable Service in Riverside & Orange Counties
A heat pump is a heating and cooling system that transfers heat between the indoors and outdoors. It uses a refrigeration cycle to extract heat from the outside air, ground, or water source and delivers it inside during winter. In summer, it reverses the process to provide cooling.
Heat pumps offer cost savings, environmental friendliness, and superior comfort, making them a smart and sustainable choice for home heating and cooling. If you're interested in installing a heat pump in your home, or you need a repair or maintenance service for your existing system, On Time Home Services has you covered. As one of Temecula's most trusted HVAC companies, you can count on us for service that is friendly, efficient, and of course, on time every time!
---
For the best heat pump service in Temecula, call On Time Home Services at (949) 649-8777.
---
Temecula Heat Pump Repair
While heat pumps are reliable systems, they can encounter some common issues that can be repaired. Here are a few problems you may come across:
Refrigerant Leaks: If the heat pump has a refrigerant leak, it can affect its cooling and heating capabilities. A professional can locate and repair the leak and recharge the system with the appropriate amount of refrigerant.
Faulty Thermostat: A malfunctioning thermostat can result in incorrect temperature readings or erratic system behavior. It may need recalibration or replacement.
Frozen Coils: Frozen coils can be caused by restricted airflow, low refrigerant levels, or a malfunctioning defrost control. Cleaning the coils, addressing airflow issues, or repairing the defrost control can resolve this problem.
Fan Problems: Issues with the fan can lead to inadequate airflow, causing reduced heating or cooling performance. Repairing or replacing the fan motor or blades may be necessary.
Electrical Problems: Faulty wiring, tripped breakers, or damaged capacitors can disrupt the operation of the heat pump. Identifying and fixing electrical issues should be handled by a professional.
Reversing Valve Failure: The reversing valve allows the heat pump to switch between heating and cooling modes. If it fails, the system may get stuck in one mode. A technician can replace the valve if necessary.
If you're dealing with any of the above issues, contact our qualified Temecula HVAC repair experts for a thorough diagnostic and repair service. We offer fair, upfront pricing and guarantee your satisfaction!
Temecula Heat Pump Installation
Heat pumps offer numerous benefits that make them an excellent choice for home heating and cooling. As highly energy-efficient systems, these systems can reduce utility bills and lower carbon emissions, promoting sustainability while providing year-round comfort. They are also versatile and adaptable to various climates and building types, and operate quietly, enhancing indoor comfort without disturbing occupants.
If you're in need of a new HVAC system, opting for a heat pump is a smart choice. Contact our team to learn more about heat pump installation in Temecula. We can answer all of your questions on costs, available makes and models, energy efficiency, and more.
Temecula Heat Pump Maintenance
Proper maintenance of heat pumps is essential to ensure their optimal performance and longevity. During a professional maintenance visit for a heat pump, our technicians perform a comprehensive set of tasks to ensure its optimal performance.
These tasks may include:
Checking and adjusting refrigerant levels if necessary
Inspecting and cleaning the condenser and evaporator coils
Cleaning or replacing air filters
Lubricating motors and bearings as needed
Inspecting and tightening electrical connections
Verifying the accuracy and calibration of thermostats
Checking and cleaning the blower assembly
Testing and calibrating safety controls
Inspecting and cleaning the outdoor unit and removing debris
Conducting performance tests and evaluating system efficiency
Professional maintenance visits help identify and address potential issues, ensure proper system operation, maximize energy efficiency, and extend the lifespan of the heat pump. Be sure to schedule a heat pump maintenance service with On Time Home Services annually to maintain your heat pump's optimal performance.
---
Schedule your service today! Call (949) 649-8777 now or contact us online to get started.
---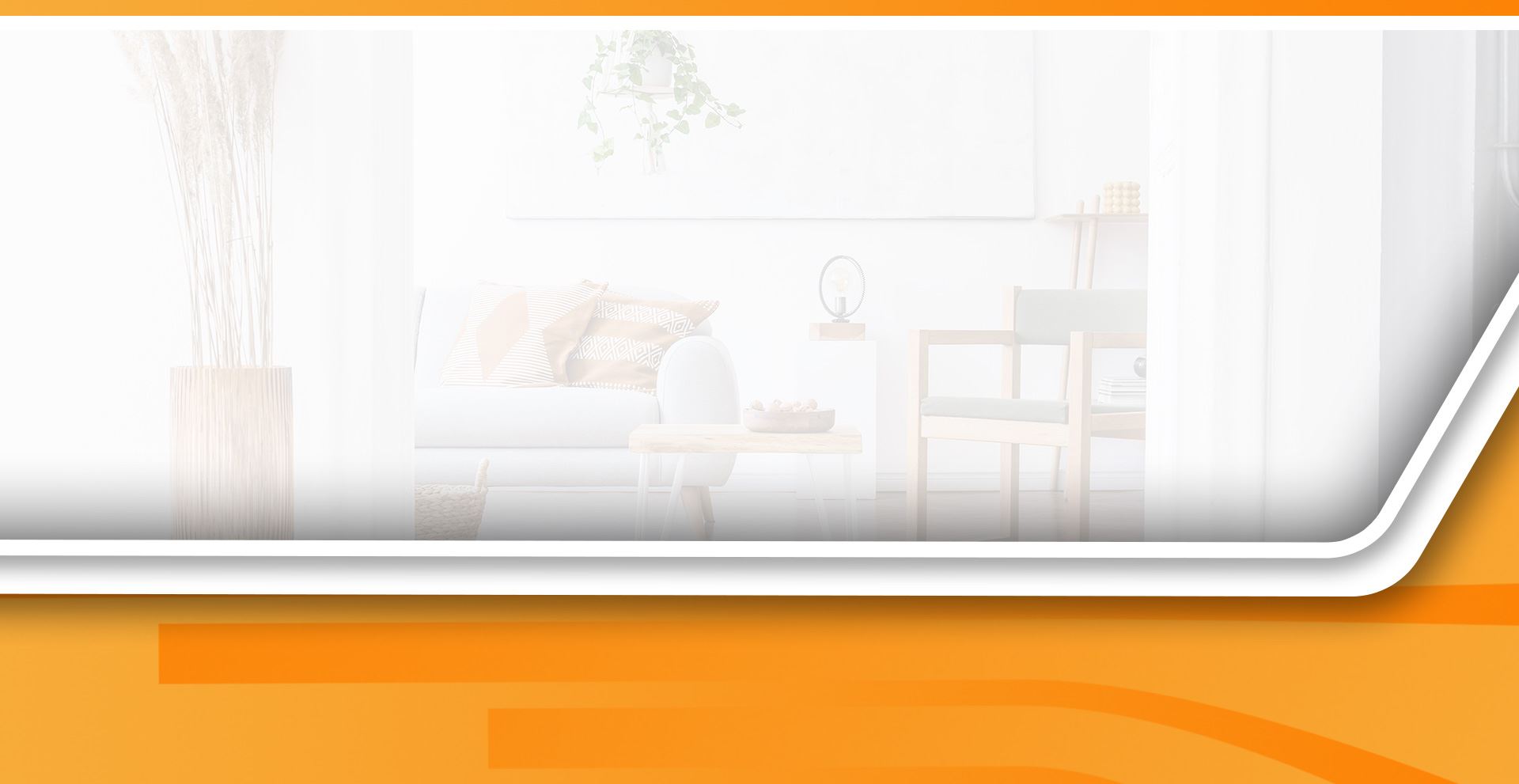 Why Choose On Time Home Services?
What Makes Us Different
Family Owned & Locally Operated

Upfront Pricing Given Before We Begin

Third Generation HVAC Technicians

Providing the Best Solutions for Your Home

20 Years of Industry Experience

100% Customer Satisfaction Guarantee
SEE WHAT THEY HAVE TO SAY ABOUT US
Our Customers Are Our Top Priority
"Great Job"

The Technician Tony saved us money and he went that extra mile.

- Dee