AC Repair Services in Winchester, CA that You Can Trust
There is nothing worse than switching on your air conditioning unit and experiencing less than ideal cooling across your home. This type of issue can occur at any time of the day or night, so rather than suffer in the heat, turn to On Time Home Services. Offering efficient air conditioning repair day or night, our team of professional and qualified technicians will have you and your loved ones feeling comfortable and cool again. We provide service to Winchester, CA residents as well as those in surrounding areas.
IS YOUR AC PROVIDING INEFFICIENT COOLING?
If you are noticing that parts of your home are simply not being cooled, then you are experiencing one of the most common AC problems. Over time, your AC is placed under huge pressure to perform in the hot Californian climate, leading to typical wear and tear that decreases efficiency. You may have noticed your cooling costs rising, so to reduce the amount of money you pay in utilities month after month, On Time Home Services recommends that you have your system looked at as soon as possible.
As part of our professional service, we will perform a comprehensive evaluation of your system to identify the source of your problems. There are many aspects to your AC unit that can lead to inefficient cooling, so we will check the motor and fan, compressor and evaporator, as well as leaks and damage to coolant lines. Once the problem is properly diagnosed, our technicians will replace and clean each mechanism to produce the proper cooling that you are searching for.
INCREASE THE LIFE OF YOUR AIR CONDITIONER WITH REGULAR MAINTENANCE
Did you know that your AC unit has a finite lifespan? As it is used year after year, the wear and tear begin to reduce the length of time that your unit will remain operable. You can increase the life of your system by scheduling regular air conditioning maintenance and tune-ups. Not only will this allow you to enjoy more reliably cooler air, but you will notice that your cooling costs will decrease thanks to the increased efficiency of your unit.
At On Time Home Services, we believe that keeping your system running affordably is your top priority, which is why we offer a range of attractive service packages designed to reduce your AC repair cost. Our friendly technicians will discuss the benefits of choosing our team to perform preventative maintenance in a way that suits your budget. Not only will this save you money in the long run, but you will be providing cleaner, healthier air to your family.
ON TIME SERVICE AT ANY TIME OF DAY OR NIGHT
If you are looking for affordable AC repair services in Winchester, CA, then you can count on On Time Home Services. Our team is always available to assist you with any issue regarding your air conditioning unit. To find out more or to schedule an in-home consultation, call our team today at (949) 649-8777.
DON'T WASTE TIME; CALL ON TIME TODAY!
---
For air conditioning repair, tune-ups, and maintenance in Winchester, Call (949) 649-8777 or schedule an in-home consultation appointment online.
---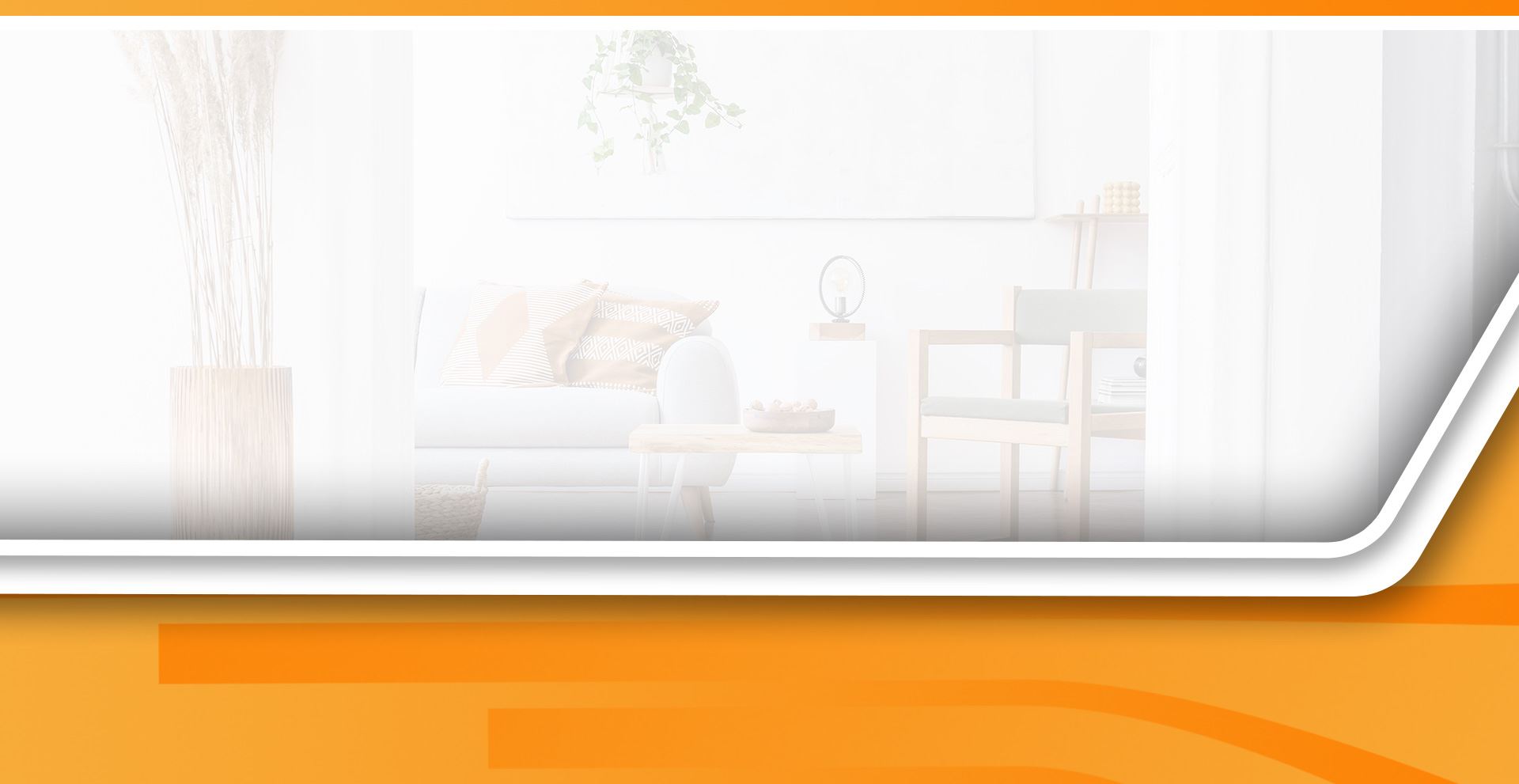 Why Choose On Time Home Services?
What Makes Us Different
Family Owned & Locally Operated

Upfront Pricing Given Before We Begin

Third Generation HVAC Technicians

Providing the Best Solutions for Your Home

20 Years of Industry Experience

100% Customer Satisfaction Guarantee