Jurupa Valley Heating & Cooling Services
Your Reliable HVAC Experts in Jurupa Valley
At On Time Home Services, we take pride in serving the Jurupa Valley community with top-notch heating and cooling services for over 15 years. Our team of experienced technicians is committed to providing exceptional solutions, from reliable repairs to efficient installations. We understand the importance of a comfortable home, and our expertise ensures you can trust us with all your HVAC needs.
We believe in building trust with our customers, and that starts with transparent pricing. With us, you'll receive upfront and honest estimates for all our HVAC services, so you know exactly what to expect. Our commitment to excellence drives us to use the latest tools and techniques in the industry, ensuring efficient and long-lasting results for your heating and cooling systems.
Don't deal with the discomfort of a broken air conditioner, furnace, or any other heating and cooling issue. Contact On Time Home Services today for reliable solutions in Jurupa Valley and surrounding areas.
---
Dial (949) 649-8777 or contact us online to schedule an appointment — we look forward to helping you enjoy comfortable temperatures in your home!
---
Signs Your HVAC System Needs Professional Attention
It's essential to be aware of signs that your HVAC system may require professional attention. You may think that your system is working well because it's keeping you cool or warm, but there may be issues under the surface that may benefit from having a professional take a look.
If you notice any of the following issues, it's time to call On Time Home Services for expert help:
Uneven heating or cooling: If certain areas in your home are colder or warmer than others, it could indicate problems with your HVAC system, such as ductwork issues or a malfunctioning thermostat.
Strange noises: Unusual sounds, like grinding, rattling, or banging, coming from your heating or cooling unit can indicate mechanical problems that need immediate attention.
Increased energy bills: If your energy bills have suddenly spiked without any apparent reason, it could be a sign of an inefficient HVAC system that needs maintenance or repairs.
Frequent cycling: If your HVAC system turns on and off frequently, it might be struggling to maintain the desired temperature, indicating an underlying issue.
Poor air quality: If you notice an increase in dust, allergens, or a musty odor, your HVAC system might not be effectively filtering and purifying the air, which can lead to health concerns.
At On Time Home Services, we understand the value of a well-functioning HVAC system. As your trusted HVAC partner in Jurupa Valley, we are committed to delivering reliable solutions, personalized service, and exceptional customer satisfaction. Whether you need prompt repairs, efficient installations, or expert maintenance, our team is always on time and ready to exceed your expectations.
Expert Tips for Efficient HVAC Maintenance
Regular maintenance is key to keeping your heating and cooling systems running smoothly and efficiently. Here are some expert tips to ensure your HVAC system remains in top shape:
Change Air Filters Regularly: Dirty air filters restrict airflow, reducing system efficiency. Replace filters every 1 to 3 months to maintain optimal performance.
Keep the Outdoor Unit Clean: Ensure the outdoor unit is clear of debris, leaves, and dirt to promote proper airflow and prevent strain on the system.
Programmable Thermostat: Invest in a programmable thermostat to schedule temperature adjustments, optimizing comfort and energy savings.
Professional Maintenance: Schedule annual HVAC maintenance with On Time Home Services to identify and address potential issues before they escalate.
Schedule Your HVAC Service Today!
---
Don't wait for the problem to worsen. Contact On Time Home Services at (949) 649-8777 to schedule an appointment with our skilled technicians. You can also complete our online form, and we'll promptly respond to your HVAC needs. Let us help you achieve a comfortable and energy-efficient home all year round!
---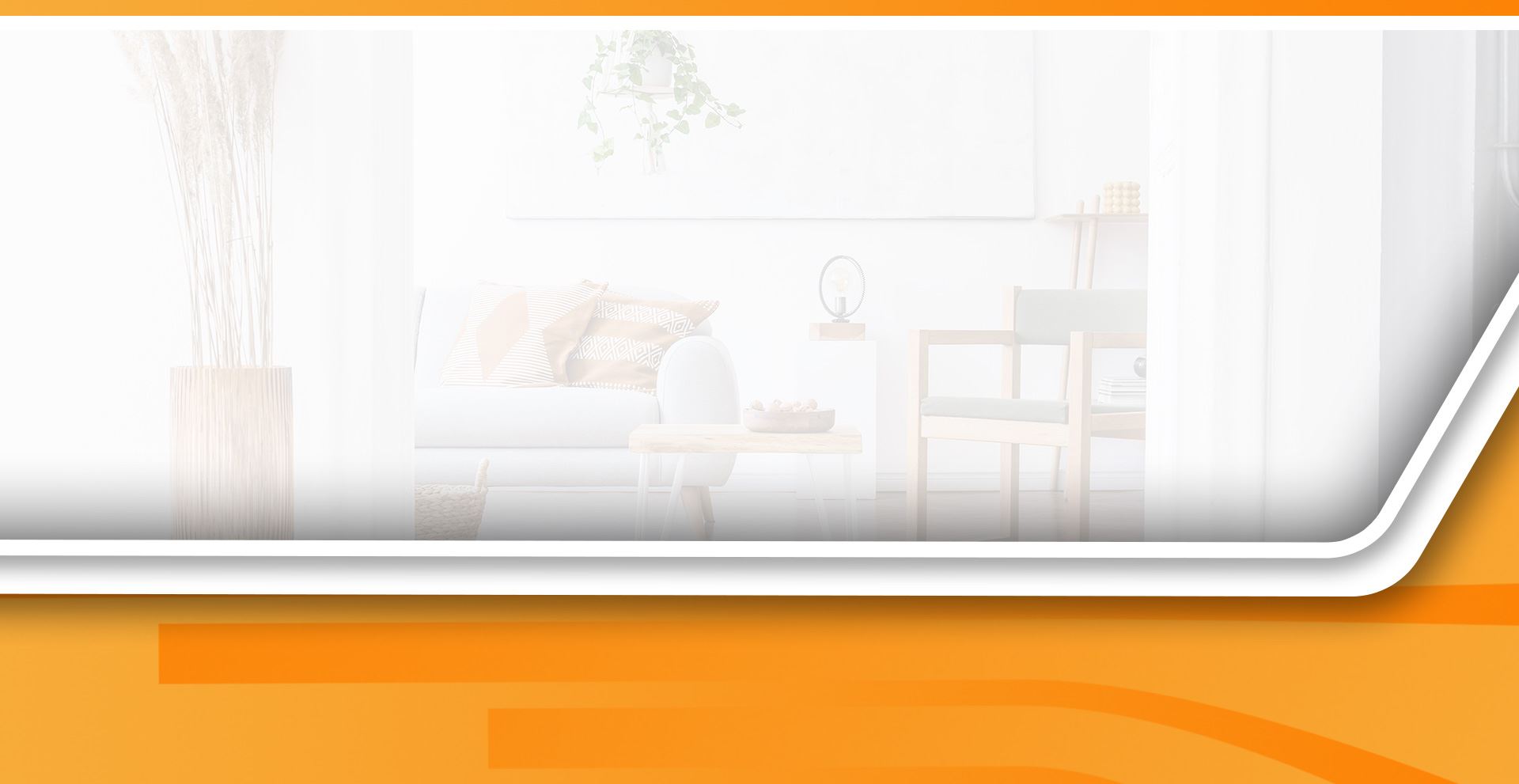 Why Choose On Time Home Services?
What Makes Us Different
Family Owned & Locally Operated

Upfront Pricing Given Before We Begin

Third Generation HVAC Technicians

Providing the Best Solutions for Your Home

20 Years of Industry Experience

100% Customer Satisfaction Guarantee