Fallbrook HVAC Services
Skilled Professionals Taking Care of Your Heating or Cooling Issue
At On Time Home Services, we understand the importance of home comfort as well as the need for reliable HVAC services in Fallbrook. A family-owned and locally operated company with over 15 years of industry experience, our team is proud to offer fast, reliable solutions.
Our licensed HVAC technicians are highly trained, and we take great pride in our work. We use our skills and knowledge to ensure that all projects are completed quickly and correctly. With our upfront pricing model, our customers can rest easy knowing that they won't see any surprises on their bills once the project is complete.
---
We take every HVAC job in Fallbrook seriously. Schedule an appointment by calling (949) 649-8777 or submitting an online contact form today.
---
Providing Stellar Air Conditioning Service
When it comes to keeping cool indoors, reliable air conditioning is invaluable. Good maintenance and timely servicing are vital to getting the most out of your system. That's where we come in. At On Time Home Services, we provide comprehensive services for air conditioning systems, no matter the brand or model. Our experienced technicians can explore your options and offer solutions tailored to your needs. Plus, we'll arrive promptly, so you don't have to wait long for your project to start.
Our HVAC technicians in Fallbrook provide the following AC services:
AC installation and replacement: We ensure that your AC unit is installed correctly, current with local codes and permit regulations, and properly optimized for energy efficiency.
AC repair: Our team fixes problems with air conditioners, helping avoid complete unit replacements.
AC maintenance: With our preventative maintenance plan, our technicians conduct annual inspections of units, checking all components and making minor repairs and adjustments.
Air handlers: An air handler helps optimize the performance of your AC unit by allowing only the needed amount of cool air to be circulated in your space.
Get in touch to see how we can help keep you cool and comfortable inside!
Delivering the Heating Services You Need
Because of the various moving parts in heaters and furnaces, any number of things can go wrong with them. If your unit is malfunctioning, you might notice constant cycling, noises from the machine, inadequate warming, or other unusual behaviors. Our team can handle all types of heating problems, getting your system running smoothly again as quickly as possible.
Turn to us for the following:
Heating and furnace repair: If something breaks on your heater, we have the tools and know-how to fix it.
Heating maintenance: Regularly inspecting your heater can ensure that it runs smoothly when needed.
Heating and furnace installation: If your current heater is no longer working and repairs aren't doing the trick, let us install a new unit.
Improving the Quality of Your Indoor Air
Your indoor air could contain contaminants and pollutants. Breathing in these particles can cause health issues, like headaches or breathing difficulties. Various products are available to improve the quality of your indoor air.
Indoor air quality options include:
Air filtration systems
Air purification systems
Whole-house fans
UV germicidal lights
Attic fans
Duct cleaning
Our Fallbrook HVAC technicians can inspect your ventilation and intake sources and help find solutions to keep your home's air clear.
---
Request a quote for a Fallbrook HVAC service by calling our team at (949) 649-8777 or contacting us online today.
---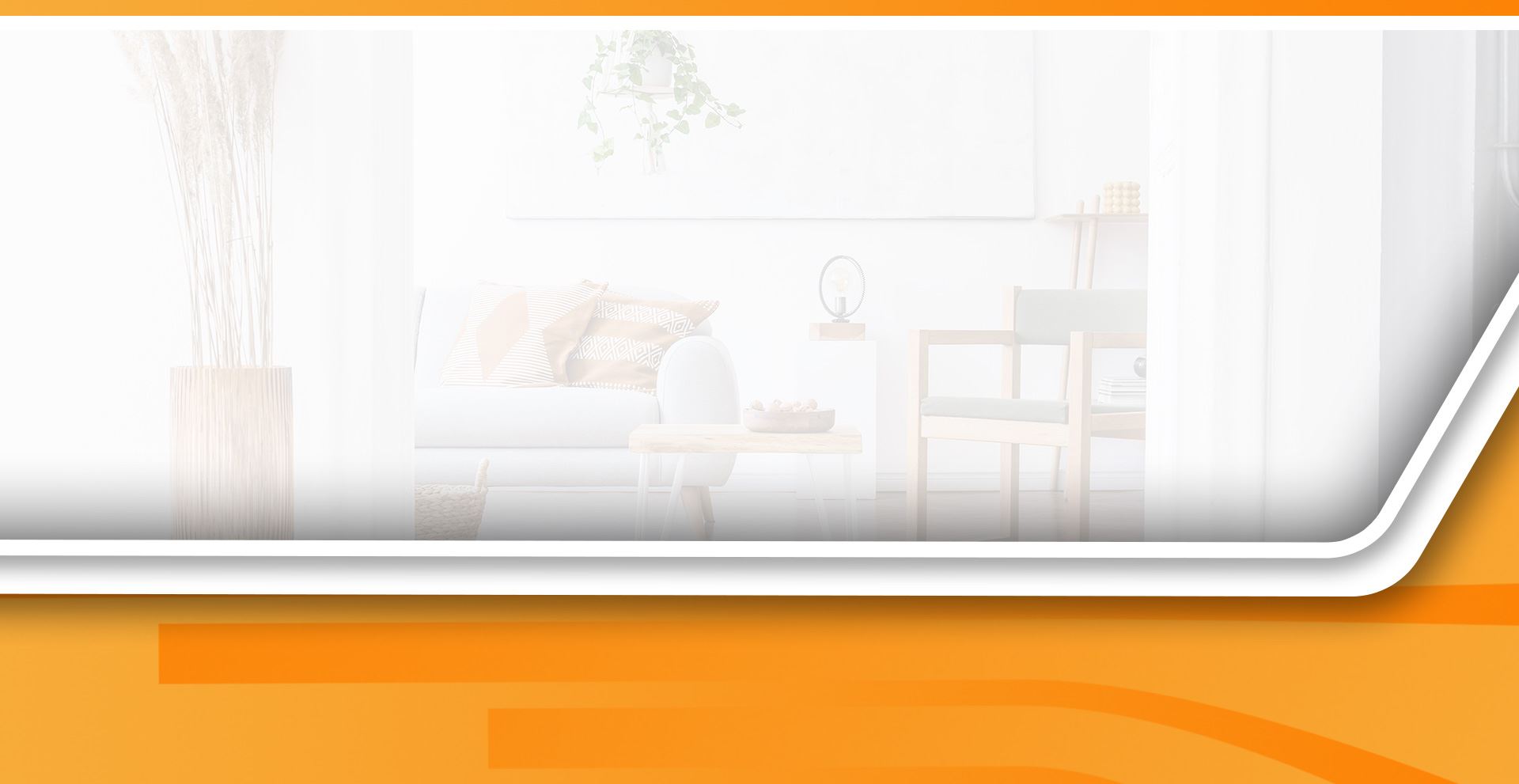 Why Choose On Time Home Services?
What Makes Us Different
Family Owned & Locally Operated

Upfront Pricing Given Before We Begin

Third Generation HVAC Technicians

Providing the Best Solutions for Your Home

20 Years of Industry Experience

100% Customer Satisfaction Guarantee