Air Filtration Systems in Temecula
Start Breathing Cleaner Air Today!
If you're concerned about the quality of your indoor air, you're not alone. And thankfully, there are many effective solutions for you to choose from to take control over the air you breathe in your home. One of these solutions is whole-house air purifiers. These systems are added to existing HVAC systems to filter conditioned air before it is distributed throughout your house.
With global concern over the spread of dangerous viruses and air pollution, now is a great time to think about adding air filtration to your home. On Time Home Services is available to answer your questions and provide you with a quote for installation.
---
To have an air filtration system installed in your Temecula home, call (949) 649-8777 now.
---
How Do Air Filtration Systems Work?
Air filtration systems work by using fans to draw air into the system, where it passes through a series of filters. These filters are designed to capture allergens such as mold spores, pollen, and dust, while also reducing odors and other air pollutants like volatile organic compounds (VOCs). The clean air is then released back into the room.
High-efficiency particulate air (HEPA) filters are often used in these systems for enhanced filtration capabilities. Additionally, some systems may incorporate ionic purification or ultraviolet light to help reduce certain types of bacteria or viruses in the air.
Are Whole-House Air Filtration Systems Worth It?
If you or someone else in your household is an allergy or asthma sufferer, it is definitely worth it to look into a whole-house air filtration system. By removing common airborne particles from the air, you may experience a reduction in common allergy symptoms like headaches, coughing, sneezing, congestion, or runny nose. It may also potentially reduce your chances of getting sick.
Call Today to Learn More
Get started today by scheduling an indoor air quality assessment with On Time Home Services. Our Temecula HVAC technicians are committed to helping our customers breathe fresher, cleaner, healthier air inside their homes.
---
Contact us online or call us at (949) 649-8777 to request an appointment in Temecula, Murrieta, Lake Elsinore, or any of the surrounding areas.
---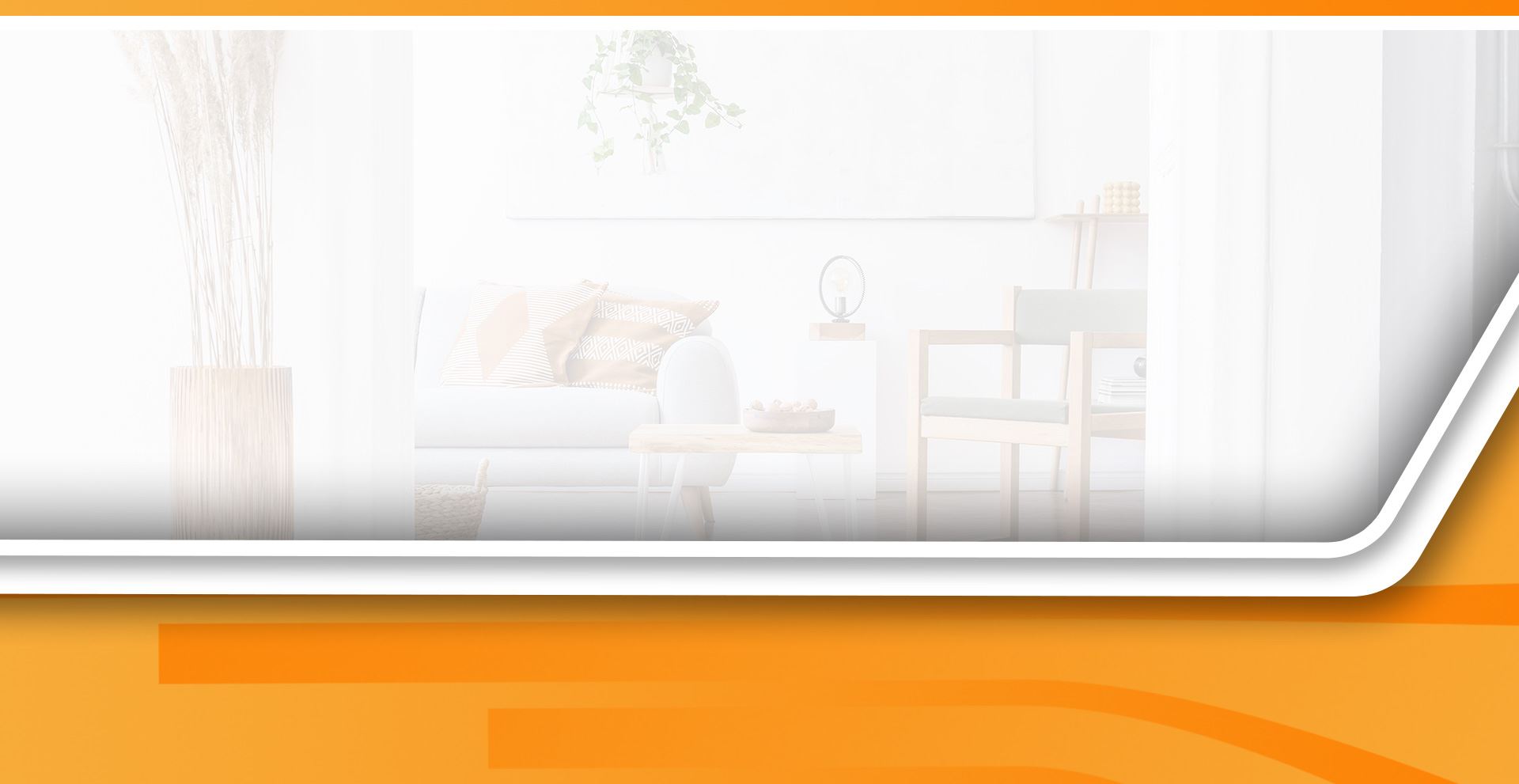 Why Choose On Time Home Services?
What Makes Us Different
Family Owned & Locally Operated

Upfront Pricing Given Before We Begin

Third Generation HVAC Technicians

Providing the Best Solutions for Your Home

20 Years of Industry Experience

100% Customer Satisfaction Guarantee
SEE WHAT THEY HAVE TO SAY ABOUT US
Our Customers Are Our Top Priority
"Timely, knowledgeable and courteous"

Carlos was kind, respectful and knowledgeable. He didn't leave until the job was done perfectly and everything was cleaned ...

- PamO