AC Replacement in Temecula, CA
Need a New Air Conditioner? Contact Us Today!
The Southern California heat means Temecula homes need consistently reliable AC throughout most of the year. If your residential AC unit is no longer serving your home with efficient cooling, it may be time for a replacement. On Time Home Services has knowledgeable technicians, affordable prices, and guaranteed customer satisfaction. When you need professional AC replacement services in Temecula or the surrounding areas, let our skilled team provide the solution you've been looking for.
How Long Should Your AC Unit Last?
One of the most common questions that we receive at On Time Home Services is: How many years will my air conditioner last? We understand that a brand-new AC unit and installation is a big expense, so of course, you want to know that your system will last a long time. Thankfully, you can rely on your AC for at least 12 to 15 years — when you ensure that proper maintenance is performed regularly. However, there are many factors that shorten the lifespan of the unit.
Air conditioners are not all created equally. Depending on the type of unit you have and how it functions, it may require added effort in order to keep it running smoothly through the years. The size of the unit is one important factor. If the unit size is not matched to the size of your home, such as units that are oversized, then your system may turn on and off regularly, causing damage to the compressor. Or, if your AC is too small, it works harder, leading to the same result.
There are a couple of things you can do to ensure that your AC unit goes the distance. To get more out of the system, reduce the strain on the unit by setting the thermostat a few degrees higher, and ensure that the vents, compressor cabinet, and internal components are kept clean. While some of these things you can do yourself, your experts at On Time Home Services will take care of the rest as part of your regular maintenance service.
Professional Residential AC Replacement Service
If your home needs to upgrade to a new AC system, On Time Home Services has the right expertise for the project. Our experienced air conditioning specialists can work with a wide variety of AC makes, models, sizes, and styles. Whatever your AC needs or preferences, we have fully stocked trucks with the innovative equipment and professional-grade tools to successfully service any air conditioning unit.
When we promptly arrive at your home, we'll conduct a detailed examination of your AC system. Our technicians will check every component of the AC unit and pinpoint what's causing leaks, breakdowns, and other damage. If the unit is less than 10 years old, an AC repair may be an option. For older units, however, the utility and performance capabilities may not be recoverable. In these circumstances, the most cost-effective solution is likely to install a new AC.
How the AC Replacement Process Works
At On Time Home Services, we understand that a new AC is a pricey investment, and we do everything in our power to repair your cooling system. If we determine that your AC is truly on its last leg, we'll discuss our replacement options. We can work with your budget, schedule, and your home's cooling needs to determine the best new AC for your home. Once the AC unit is selected, our friendly team members will carefully remove your old AC, efficiently prepare the site for a new AC, and professionally install it. We'll complete all necessary connections and installation practices based on the AC manufacturer recommendations, test the unit to guarantee that it's working correctly, and clean up our work site before we leave. When performed by our highly trained AC specialists, the quick and easy AC replacement process can restore optimal levels of cool air to your home.
---
Protect your investment with routine maintenance.
---
10-Year Installation Guarantee
On Time Home Services employs hard-working, fully licensed HVAC professionals. We don't skimp on quality service, which is why we proudly offer a 10-year guarantee on every AC installation we complete. Our customer satisfaction guarantee, on-time appointments, annual maintenance plans, and second-to-none warranties give you reliable protection and dependable AC replacement service. As a family-owned and operated business, we're not interested in giving our local communities subpar service. We're loyal to our neighbors, and we promise to do our very best work on every project we take on.
---
To learn more about our affordable and effective AC replacement services in Temecula or to schedule an appointment, please give our team a call at (949) 649-8777 or complete our online contact form.
---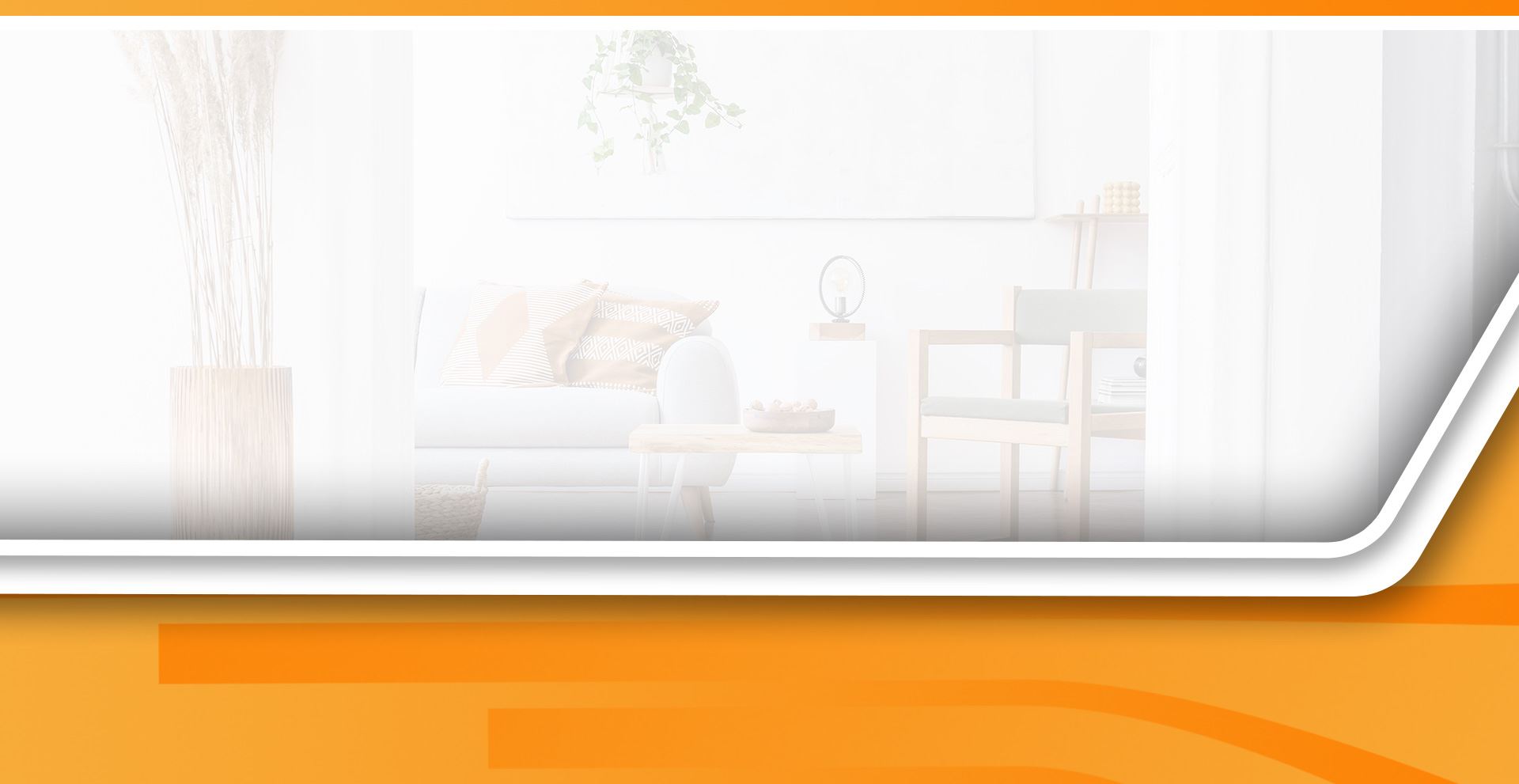 Why Choose On Time Home Services?
What Makes Us Different
Family Owned & Locally Operated

Upfront Pricing Given Before We Begin

Third Generation HVAC Technicians

Providing the Best Solutions for Your Home

20 Years of Industry Experience

100% Customer Satisfaction Guarantee
SEE WHAT THEY HAVE TO SAY ABOUT US
Our Customers Are Our Top Priority
"Amazing Experience."

Amazing experience. Between the excellent customer service, extremely fast response time, and competitive prices, I will definitely be using them again! Highly recommend.

- Lori B.