Temecula Indoor Air Quality
Air Quality Solutions for a Healthier Home
Just thinking about the harmful contaminants in most indoor air can be enough to take your breath away. The Environmental Protection Agency (EPA) warns about indoor air quality and possible contaminants, which may include chemicals, gases, and other microorganisms. On Time Home Services can help you improve your indoor air quality in Temecula and surrounding communities.
---
If you want to discuss the options for improving air quality, call (949) 649-8777 for a consultation.
---
Clearing Contaminants from the Air
At On Time Home Services, our customers often ask us about how to improve indoor air quality. There are many factors that can affect the quality of the air in your home. Modern houses are airtight, which is great for your heating and cooling costs, but can trap pollutants inside your home.
Common pollutants found in the air include:
Pollen and other allergens
Dust
Pet dander
Secondhand smoke
Carbon monoxide
Volatile organic compounds
Household chemicals
Radon
Mold
Some of these pollutants can interfere with your comfort, while others can have a negative impact on your health and quality of life. This is especially true for family members with allergies, asthma, and other respiratory illnesses. Clearing the air of contaminants is good for your comfort, health, and your heating and air conditioning equipment.
Comprehensive Indoor Air Quality Solutions
When helping our customers improve their indoor air quality in Temecula, we start with a complete inspection of the ventilation and air intake sources. In some cases, leaky ductwork or a problem with your heating or air conditioning equipment can be causing poor air quality. In addition, we can provide a variety of products and services to help improve your indoor air quality.
Our indoor air quality solutions include:
UV germicidal lights
Air purification systems
The right solution for your home will depend on several factors, including the condition of your HVAC equipment and duct system, and the contaminants that are present in the air. For example, if you are concerned about allergens and asthma triggers, an air filtration system may be best. When you are worried about germs and mold, a UV germicidal light system may work better for your purposes.
Consult with Our IAQ Specialists
We offer a in-home consultation to help you explore the options that are available for improving your indoor air quality in Temecula. Our indoor air quality specialists will come to your home, evaluate your air quality, listen to your concerns, and explain the options that are available for products and services that can leave your air cleaner and healthier.
Once you have made decisions regarding the products or services that you need for better air quality, you can count on our technicians for unmatched quality service. Whether we are cleaning your ducts or installing air filtration equipment, we treat your home with the highest level of care. We always clean up after ourselves and leave your home as neat and clean as when we arrived.
---
Please contact us to arrange a in-home consultation.
---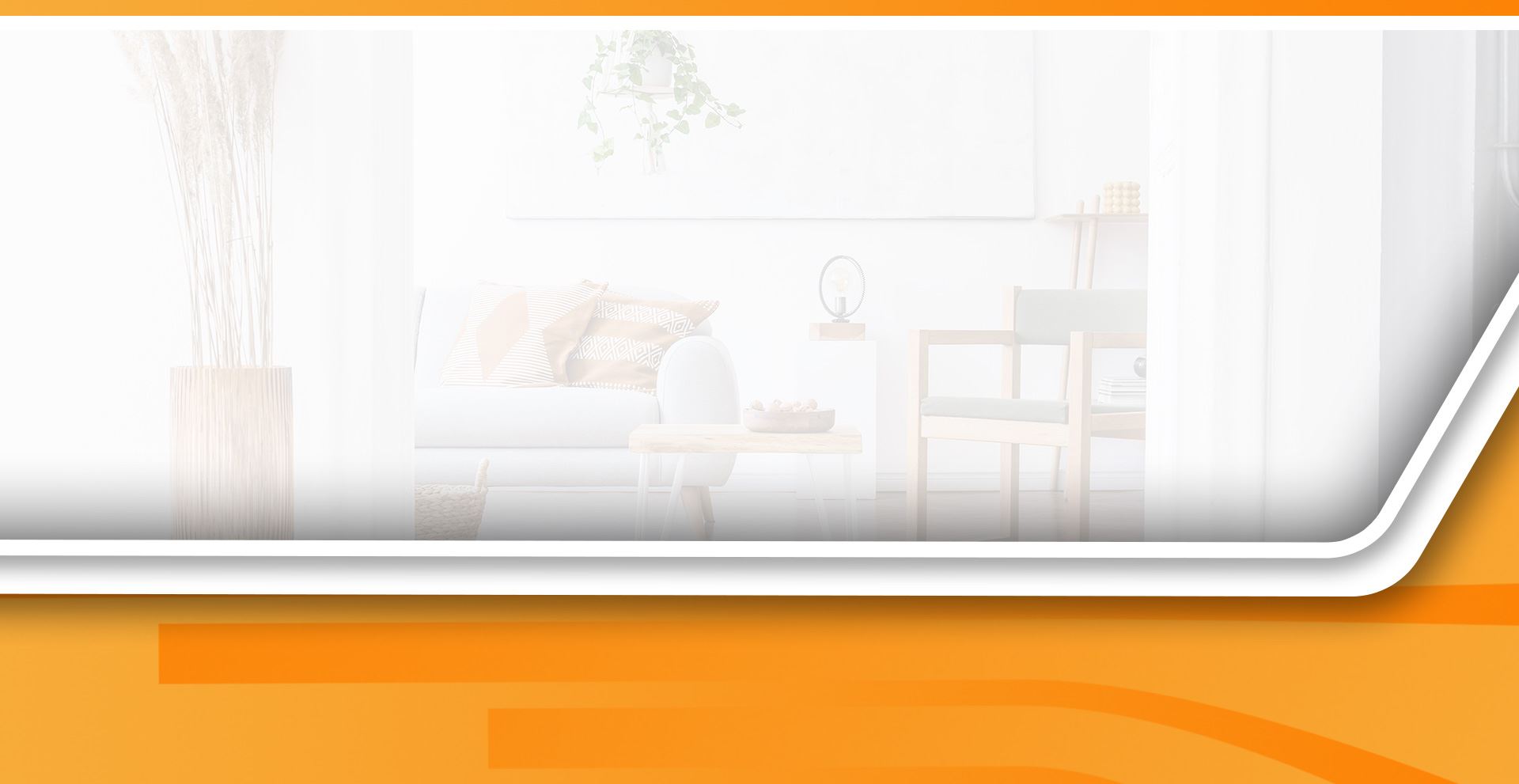 Why Choose On Time Home Services?
What Makes Us Different
Family Owned & Locally Operated

Upfront Pricing Given Before We Begin

Third Generation HVAC Technicians

Providing the Best Solutions for Your Home

20 Years of Industry Experience

100% Customer Satisfaction Guarantee
SEE WHAT THEY HAVE TO SAY ABOUT US
Our Customers Are Our Top Priority
"Efficient and Highly Professional"

Bernie and Kevin were thoroughly efficient and highly professional.

- Walter H.