Norco HVAC Services
Quality Heating and Cooling Solutions You Can Trust
At On Time Home Services, we understand that a well-functioning HVAC system is not just about comfort but also about the health and well-being of you and your family. We know that when it's blazing hot or freezing cold outside, the last thing you want is to deal with a faulty air conditioner or heater. That's why our team of experienced technicians is dedicated to providing reliable and efficient heating and cooling solutions for your home in Norco.
For the past two decades, we have operated with the belief that customer satisfaction is our top priority. That's why we offer a wide range of services to meet all of your HVAC needs, including installation, repair, maintenance, and replacement. Our team is equipped with the latest tools and technology to ensure your HVAC system runs smoothly and efficiently.
Reach out to us online or call us at (949) 649-8777 to schedule an appointment with one of our experienced technicians.
Our Services
Our services encompass a broad spectrum of HVAC needs. Whether it's a simple routine maintenance check, an intricate repair, or an entire system installation, our skilled technicians are prepared to do the job efficiently and effectively. We specialize in servicing a range of HVAC equipment, including air conditioners, heaters, furnaces, and more. Our commitment to staying abreast of the latest technologies and techniques in the industry ensures superior service for our clients.
Here are some of the specific services we provide to cater to your HVAC needs:
Air Conditioning Service & Repair
Heater Service & Repair
Furnace Installation & Maintenance
HVAC System Installation & Replacement
Routine Maintenance Services
Emergency Repair Services
Our team at On Time Home Services not only ensures your HVAC system is functioning at its optimal best, but we also aim to extend its lifespan and improve its efficiency. We believe in preventative maintenance and encourage our customers to schedule routine checks. This approach allows us to identify and fix potential issues before they become expensive repairs or system failures. So, when you choose us, you're choosing peace of mind, knowing that your HVAC system is in capable and reliable hands.
The On Time Home Services Difference
At On Time Home Services, we take pride in our customer-centric approach and commitment to excellence. We understand that dealing with HVAC issues can be stressful, so we go above and beyond to provide service that not only resolves the issues but also delivers peace of mind. Our team is not just experienced and skilled but also friendly, professional, and reliable. We believe in open and honest communication with our customers so that you are fully informed about the work we are doing.
We also understand that emergencies can arise at any time. That's why we offer round-the-clock emergency services. Our goal is to respond swiftly and efficiently to ensure that your home's comfort is restored as quickly as possible. We are a family-owned business, so we treat our customers as family, always prioritizing your needs and comfort.
Ready to experience the On Time Home Services difference? Don't let HVAC issues disrupt your comfort or peace of mind. We look forward to providing you with top-quality heating and cooling solutions you can trust.
Your comfort is our top priority, and we're ready to go the extra mile to ensure it. Call us at (949) 649-8777 or fill out our online form to schedule an appointment.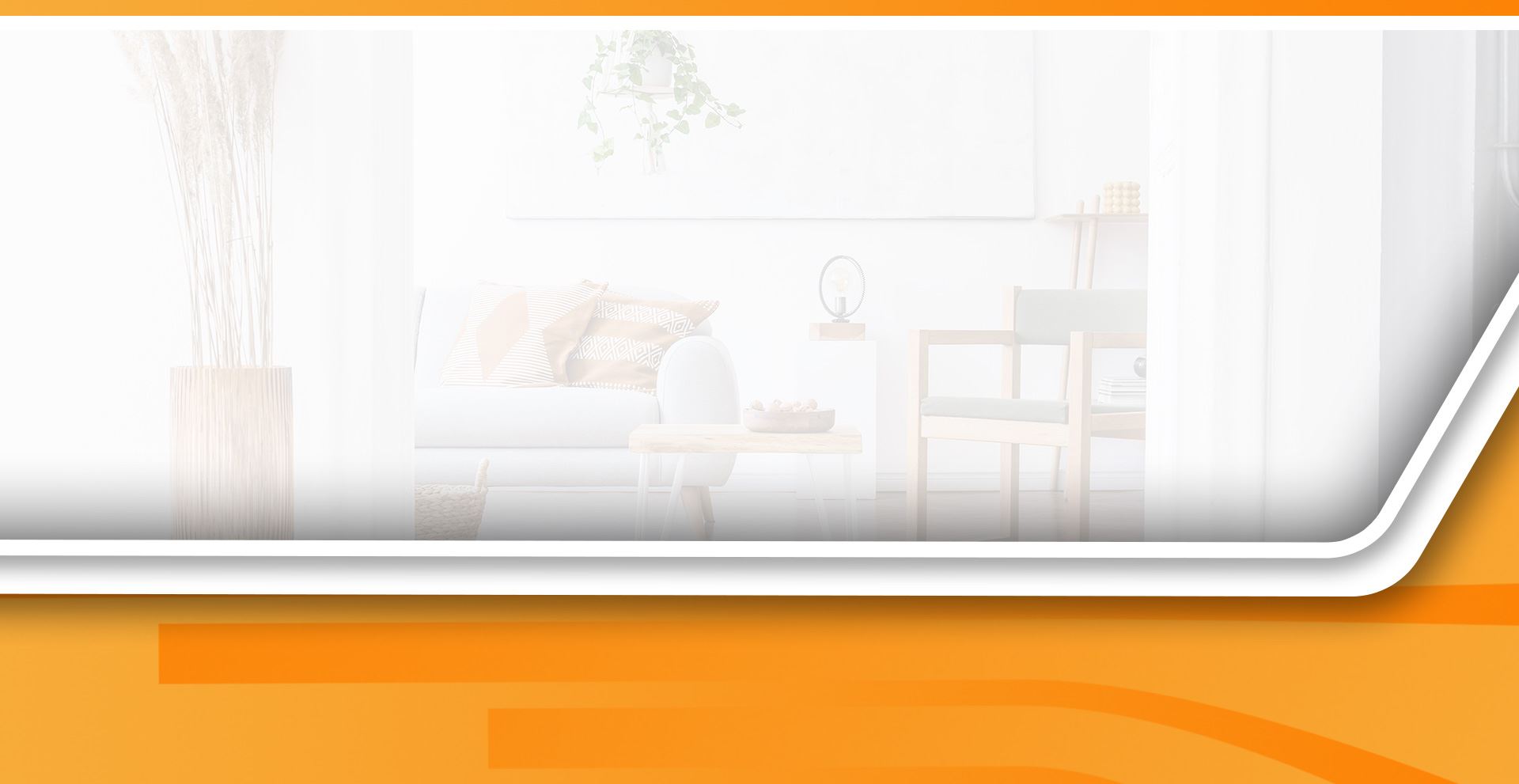 Why Choose On Time Home Services?
What Makes Us Different
Family Owned & Locally Operated

Upfront Pricing Given Before We Begin

Third Generation HVAC Technicians

Providing the Best Solutions for Your Home

20 Years of Industry Experience

100% Customer Satisfaction Guarantee