Temecula Water Heater Services
Professional Water Heater Installation, Maintenance & Repair
Water heaters are essential home appliances that provide us with hot water for bathing, cooking, laundry, and other household tasks. They work by utilizing either electricity or gas to heat water within a tank, or instantly heat water on-demand in the case of tankless models.
On Time Home Services has built a reputation for providing high-quality services to homeowners. The company takes pride in its workmanship, ensuring every job is completed with meticulous attention to detail. Whatever water heater service you may need, you can trust On Time Home Services to deliver a service that meets your expectations.

To book a service or find out more about our services, call (949) 649-8777.
How Long Do Water Heaters Last?
Water heaters come in various types, each with its own average lifespan. The most common types include tankless, electric, and gas water heaters.
Tankless water heaters, also known as on-demand or instantaneous heaters, are known for their longevity, typically serving households for up to 20 years. Electric water heaters, on the other hand, have an average lifespan of about 10 to 15 years. Gas water heaters, while similar in design to their electric counterparts, tend to have a slightly shorter lifespan, averaging around 8 to 12 years.
Several factors can influence these timelines, including high mineral content in the water, irregular maintenance, and heavy usage. High mineral content, such as hard water, can cause sediment build-up within the tank, leading to corrosion and decreased efficiency. Poor maintenance practices, like not regularly flushing the tank or neglecting component inspections, can also hasten a heater's demise
What Maintenance Does a Water Heater Need?
From providing hot showers to clean dishes and laundry, these appliances work tirelessly behind the scenes. However, like any machine, water heaters require regular maintenance to ensure their safety, efficiency, and longevity.
You should schedule routine maintenance for your water heater once or twice a year. Regular water heater inspections should focus on these key components:
Anode rod. This rod protects the tank from rusting. Inspect it annually and replace if more than 6 inches of the core steel wire is exposed.
Pressure-release-valve. This valve prevents excessive pressure build-up. Test it regularly to ensure it opens properly.
Tank and pipes. Look for signs of leaks or corrosion.
Common Water Heater Problems & Troubleshooting Tips
Like any appliance, water heaters can encounter problems over time. Below, we discuss the most common water heater issues and how you can troubleshoot and prevent them:
Water leaks. Water leaks are one of the most common issues with traditional tank water heaters. They can occur due to a faulty pressure relief valve, a leak from the tank itself, or even from the fittings and connections. To troubleshoot, first identify the source of the leak. If it's coming from the pressure relief valve, this could indicate excessive pressure in the tank or a faulty valve which needs replacement. Leaks from the tank often suggest corrosion and may require a new water heater. Always consider seeking professional help if the problem persists.
Inadequate hot water. Another issue is not getting enough hot water. This can be due to an improperly set thermostat, a broken dip tube, or a malfunctioning heating element. Start by checking the thermostat. If it's set too low, simply adjust it. If the problem isn't resolved, you may have a broken dip tube that's allowing cold and hot water to mix in the tank, or a faulty heating element. Both issues would require professional assistance.
Noise. If your water heater is making noise, it could be due to sediment build-up in the tank, a failing heating element, or high pressure in the tank. Flush the tank to remove the sediment. If the noise continues, consult with a professional to check the heating element and the pressure in the tank.
Unpleasant smell or discolored water. A rotten egg smell or discolored water can be signs of bacterial infection in your water heater. This usually happens when the heater has been set at a low temperature for an extended period. To solve this issue, flush the tank and fill it with a solution of water and hydrogen peroxide to kill the bacteria. After a few hours, flush the tank again.
Call
(949) 649-8777

to Schedule a Service Today

Choosing On Time Home Services means enjoying a host of benefits. For starters, you will save time. The company lives up to its name by always being punctual, enabling you to plan your day without worrying about waiting around for a service professional to arrive.

When you work with our team, you'll receive high-quality services. On Time Home Services is committed to delivering a level of service that not only meets but exceeds your expectations. This commitment translates into a hassle-free experience where all your home service needs are taken care of with the utmost professionalism.

In need of help installing, repairing, or maintaining your water heater? Contact us for professional services.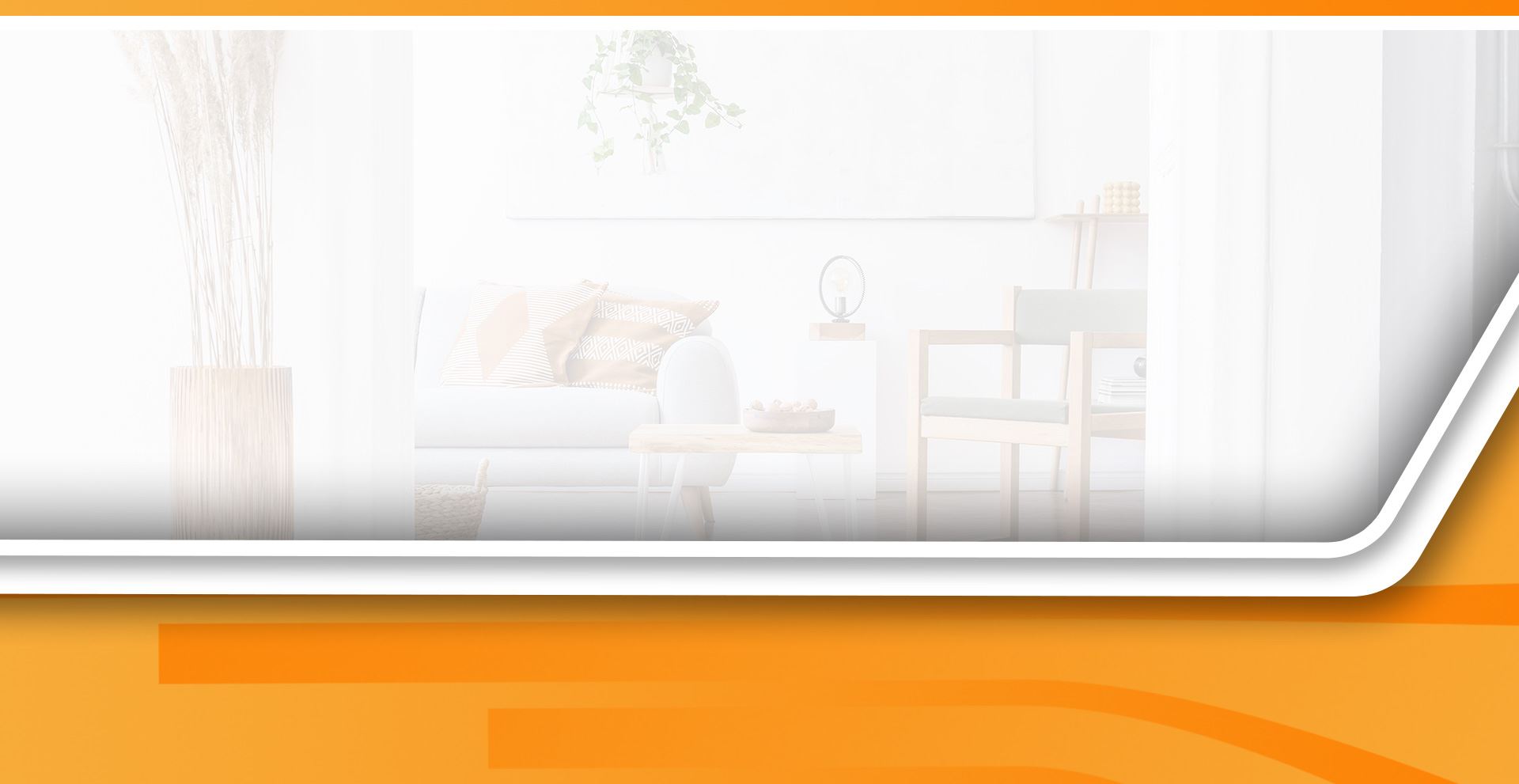 Why Choose On Time Home Services?
What Makes Us Different
Family Owned & Locally Operated

Upfront Pricing Given Before We Begin

Third Generation HVAC Technicians

Providing the Best Solutions for Your Home

20 Years of Industry Experience

100% Customer Satisfaction Guarantee
SEE WHAT THEY HAVE TO SAY ABOUT US
Our Customers Are Our Top Priority
"He Takes Pride in His Work"

Without a doubt, great company to do business with. The owner and his staff are attentive, informative, and above it CARE!!!! Shout out to Gus!!!!

- Melissa C.