Air Duct Cleaning in Temecula
Making Homes Healthier & Cleaner Every Day
Did you know that dirty ducting in your home could be responsible for everything from sneezing fits and asthma attacks to poor airflow and uneven heating or cooling? It's true! The air ducts throughout your home are vital to your health and comfort because they deliver the air you and your family breathe throughout your home.
We at On Time Home Services know that dirty air ducts are no joke. That's why we're on time, every time whenever a customer calls us out for air duct cleaning in Temecula.
We get the job done by relying on the best equipment and techniques (and our many years of experience), which leaves our clients with noticeably cleaning homes and indoor air quality. If you want to stop indoor air pollution, you need our duct cleaning services in Temecula!
---
Contact On Time Home Services for reliable services today! Call (949) 649-8777 or contact online to schedule your next appointment now.
---
5 Signs That You Need Duct Cleaning
Most homeowners can't tell when their home's ducting needs a good clean. If you're one of them, don't worry! As long as you're aware of a few common signs of dirty air ducts, you can get the confirmation you need to call an expert HVAC technician for help.
Here are five common signs of dirty air ducts:
Dirty Surfaces: If the surfaces throughout your home seem to get dusty very quickly, your air ducts could be to blame. Air ducts can accumulate dust and dirt, which can get blown throughout your home any time you flip on the AC.
Dirty Air Vents: If you have dirty air ducts, a telltale sign is dirty air vents. When dust and dirt get blown throughout your home, it can collect on or near the frame of your vents.
Allergies & Asthma Complications: If you experience respiratory conditions involving allergies or asthma, you may notice an increase in the frequency and/or severity of your symptoms when you have dirty air ducting.
Poor Airflow: Dirty airducts can also cause airflow problems, especially when there's buildup caused by cobwebs or pests. If your HVAC system seems to be working fine, poor airflow could be explained by these obstructions.
Uneven Heating or Cooling: Just as blockages in dirty air ducting can slow airflow, they can also stop temperature-treated air from getting to where it needs to go. Again, if your HVAC system is working as it's expected to, uneven air temperatures in your home may be caused by obstructions in your home's ducting.
If you've noticed any of these signs or have another reason to believe your home's air ducts need cleaning, you can count on us at On Time Home Services for assistance!
Why Choose On Time Home Services?
If you're wondering why you should call On Time Home Services for air duct cleaning services in Temecula, consider your need for prompt service. When you schedule an appointment with us, you can rely on our team to arrive when we say we will.
We also pride ourselves on maintaining an excellent level of service. With more than 15 years of experience, we've proudly earned the complete satisfaction of our clients by providing them with professional services conducted by expert technicians.
---
If you want to learn more about choosing On Time Home Services, reach out to us online now!
---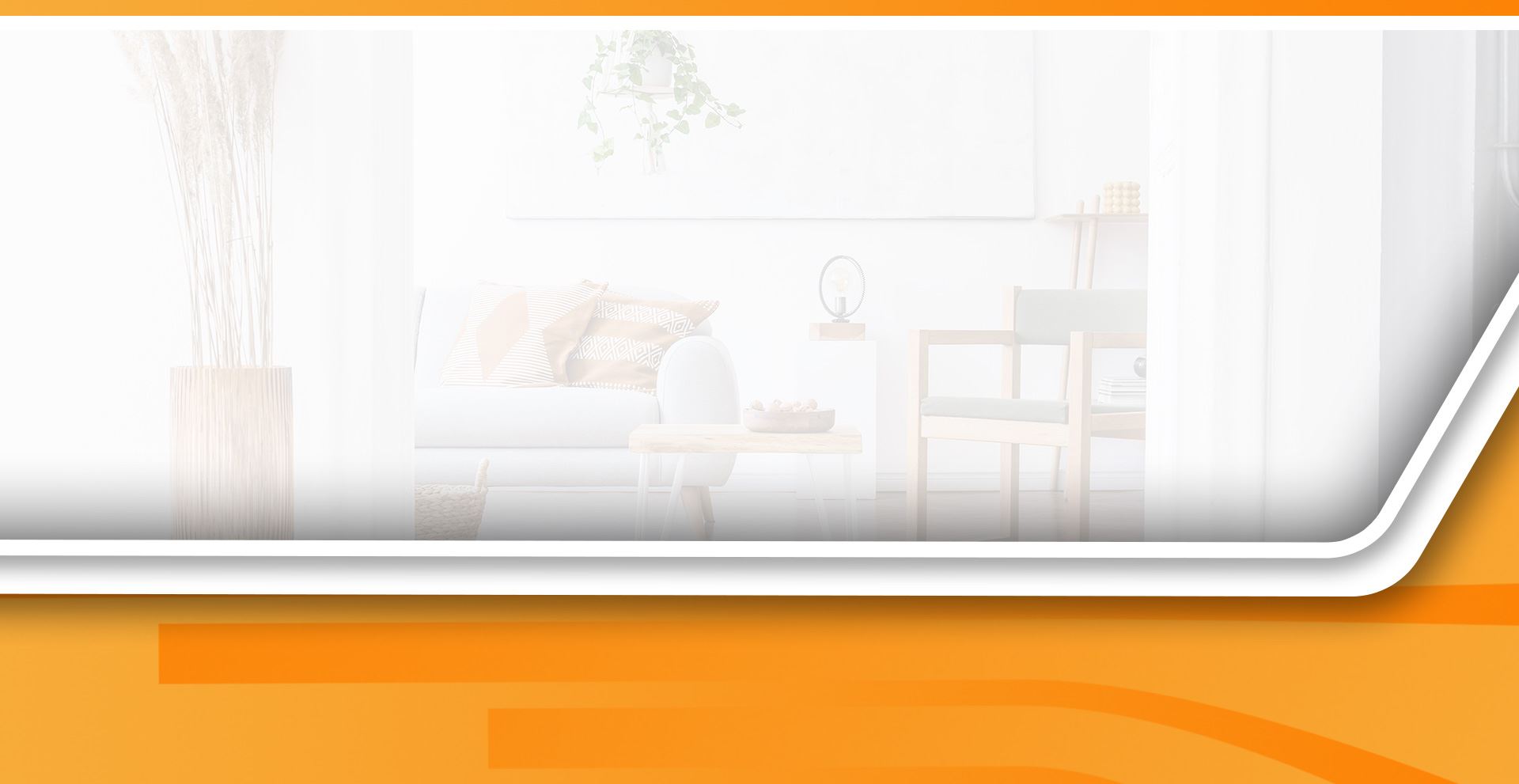 Why Choose On Time Home Services?
What Makes Us Different
Family Owned & Locally Operated

Upfront Pricing Given Before We Begin

Third Generation HVAC Technicians

Providing the Best Solutions for Your Home

20 Years of Industry Experience

100% Customer Satisfaction Guarantee
SEE WHAT THEY HAVE TO SAY ABOUT US
Our Customers Are Our Top Priority
"He Takes Pride in His Work"

Without a doubt, great company to do business with. The owner and his staff are attentive, informative, and above it CARE!!!! Shout out to Gus!!!!

- Melissa C.