Temecula AC Maintenance
Preventative Upkeep for Your Air Conditioner
Year after year, your AC works hard to cool your home to comfortable temperatures. As one of your most relied-upon appliances, it can be easy to set and forget the unit while expecting performance to never waver. However, this is not the case. Without regular care, you will find that your AC will sooner or later begin to function inconsistently, leading to costly air conditioning repair or even replacement of your entire system. Rather than leave yourself open to this costly risk, contact On Time Home Services to schedule your appointment for AC maintenance in Temecula.
---
Schedule your annual AC maintenance appointment today when you call (949) 649-8777.
---
What is Involved in an AC Maintenance or Tune-Up Service?
Even if you use your AC within its operational limits without placing too much pressure on the compressor, proper maintenance is still essential. There is dust and dirt in the area, even in the cleanest of homes, which all settle on the components of your AC. Over time, this build-up can create less than ideal conditions and will cause your system to need to work harder in order to keep up with demand.
There are two main parts to the maintenance service provided by On Time Home Services:
Inspection. All AC units should be under warranty, so annual servicing, such as safety inspections, may be required in order to keep to the terms and conditions of this warranty. Here, we will inspect all aspects of your system, such as the ductwork, size of the air filters, wiring, safety switch, motor bearings, power, and wiring. We also ensure that the temperature rises and drops within specified ranges.
Cleaning. Your regular AC maintenance and tune-up will also include thorough cleaning of the entire system, including the indoor and outdoor coils. Our technicians will check the pressure, refrigerant lines, fuses, drainage ports, capacitors, compressors, and fans to identify any issues even if they are not showing any symptoms yet.
If repair is necessary, your technician will go over the options with you so that you can devise a strategy that will keep your AC functioning properly all throughout the year.
How AC Maintenance & Tune-Ups Save You Money
It is no secret that your AC is one of the most expensive appliances in your home. After spending so much money on purchasing and installing the unit, you may balk at the thought of spending even more money on regular care of the system. However, On Time Home Services wishes to stress the importance of adhering to your maintenance schedule and will show you how this can actually save you thousands of dollars over time.
When compared to the cost of a repair, AC maintenance and tune-up plans indeed cost very little. For a low cost of between $100 and $200 per year, you vastly reduce the risk of having to pay for repairs, as any issues occurring within the system can be quickly identified and taken care of before they cause serious damage.
Regular maintenance and tune-ups will also see you reduce your energy bills over time. AC units use a lot of electricity in order to operate, which can cause your bills to creep up and up over time as your AC works harder. By performing regular cleaning and checking of the components to ensure proper function, your AC will be working at the most optimal efficiency, which will be reflected in the energy usage.
How Often Should You Schedule Air Conditioner Maintenance?
Even if you feel like your AC is performing fine, delivering cool temperatures at the peak of summer, regular maintenance is still required. Just like with any regularly used equipment, such as your car, small problems may go unnoticed; by the time you realize there is an issue, it may already be too late. The only way to identify problems before they cause damage is to have a professional, certified technician perform an inspection. This not only ensures proper cooling of your home but will also keep your family safe.
At On Time Home Services, we strongly recommend that you consider having your AC tuned up at least once per year. This may also be a requirement of your warranty plan, so be sure to understand the conditions in your contract in order to prevent any costly repairs in the future. The added benefit to adhering to your tune-up schedule is that you will maintain your energy efficiency, reducing your environmental impact and saving you money.
We offer our On Time Protection Plan that allows you to affordably ensure that your AC is prepared for the high usage times of the year. Not only will you enjoy reliable, priority service, but we include two HVAC tune-ups each year at a low price. During your tune-up, we will easily identify any ongoing problems with the system in order for you to have repairs carried out so that you are not surprised by any unexpected breakdowns in the peak of summer.
What is the Best Time of Year to Schedule an AC Tune-Up?
You are free to schedule your regular AC maintenance or tune-ups at a time of year that is most convenient for you and your family. However, On Time Home Services makes several recommendations that will ensure that your system is working perfectly exactly when you need it the most.
Long periods of inactivity of your AC, such as in spring or fall when the weather is mild, will see your AC picking up the dirt and grime that will impede its use when you go to switch it on in summer. We suggest that you schedule your tune-ups for these times of the year, with your annual maintenance appointment scheduled for spring. Not only will you receive faster service during these low seasons, but your AC unit will simply work better once the heat waves begin to roll in.
The last thing you want to do is realize there is a problem with your AC in the middle of summer. This is the busiest season for HVAC professionals, so waiting any longer than you need to for an AC repair will see you suffering through uncomfortable nights and long, hot days without any relief. The earlier in spring that you see to your AC maintenance, the more reliable your system will be through peak usage times.
Schedule Your Service Appointment Today!
Your AC unit is a big investment, and like any other, it is in your best interest to protect it. Not only will regular maintenance and bi-annual tune-ups increase its capacity to generate consistent cool air, but you will also enjoy a longer life from the system and prevent any expensive repairs. In addition, regular maintenance will allow you to adhere to the terms of your warranty so that you are protected from excessive costs for any future repair work that may need to be performed.
Your friendly local experts at On Time Home Services offer the most comprehensive AC maintenance in Temecula, Murrieta, Menifee, Lake Elsinore, Winchester, and the surrounding areas. Be proactive about maintaining the health of your AC and call our team to organize your AC maintenance and tune-up plan. Our prices are highly competitive, and our friendly technicians will ensure that the most comprehensive work is performed on your system in the shortest amount of time.
---
Call (949) 649-8777 or schedule an in-home consultation appointment online.
---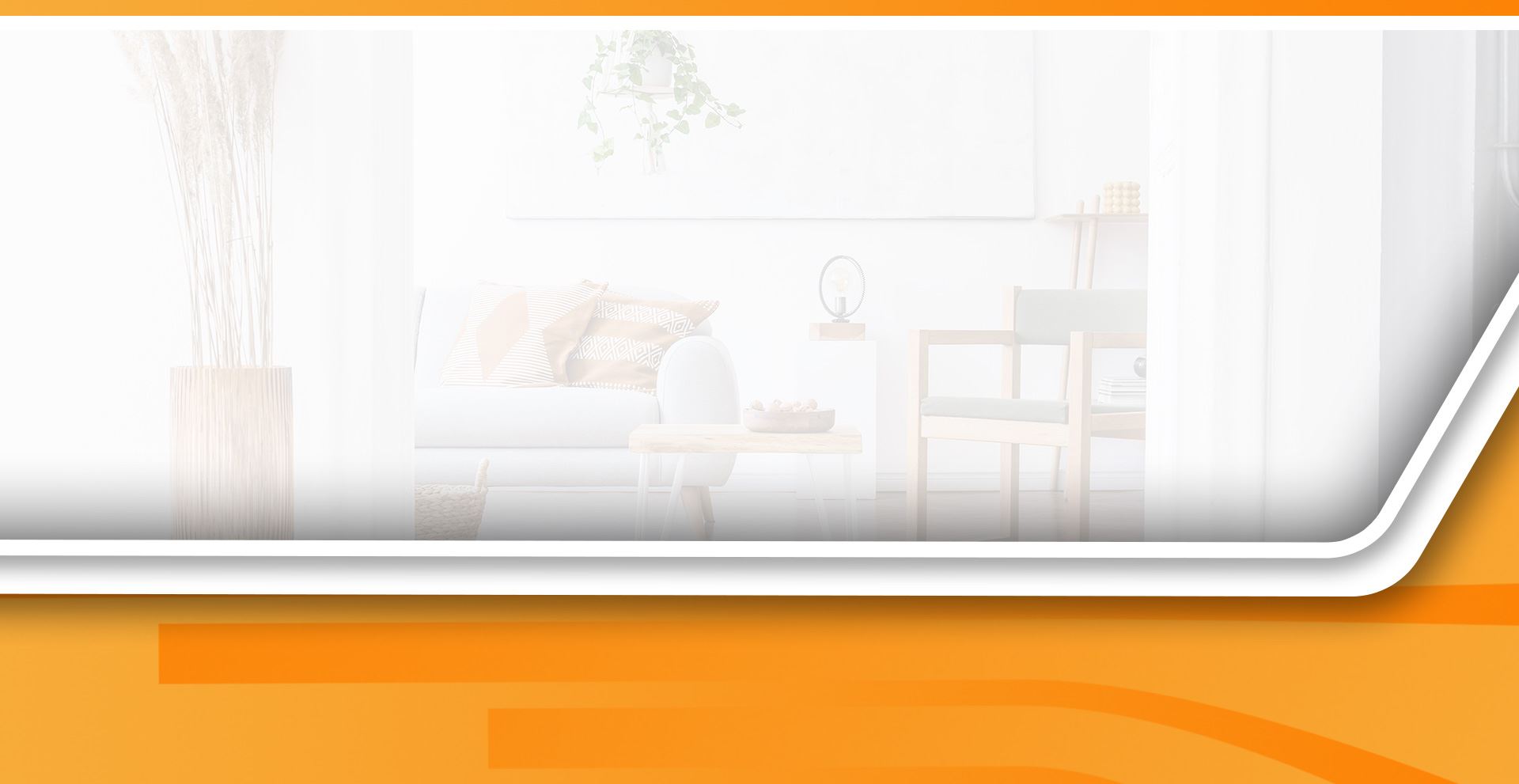 Why Choose On Time Home Services?
What Makes Us Different
Family Owned & Locally Operated

Upfront Pricing Given Before We Begin

Third Generation HVAC Technicians

Providing the Best Solutions for Your Home

20 Years of Industry Experience

100% Customer Satisfaction Guarantee
SEE WHAT THEY HAVE TO SAY ABOUT US
Our Customers Are Our Top Priority
"Well Worth the Cost."

This was my mother's decision to do business with you. She is quite satisfied.

- Mitch M.