Ductless Mini-Split Systems
Ductless Mini-Split Services in Temecula
Get Efficient Home Heating & Cooling Without Air Ducts!
Do you need heating and cooling for your home, but you don't have any ductwork? There's a solution for you that won't break the bank: ductless air conditioning. Ductless mini-splits are an efficient way to control your indoor climate without the hassle and expense of installing air ducts. Mini splits are great for all types of applications, including HVAC for older homes, heating and cooling solutions for garages and sunrooms, and more.
On Time Home Services is ready to answer all of your questions about this versatile heating and cooling option, or set you up with a service appointment if your current system needs maintenance or repairs.
What is Ductless Air Conditioning?
Ductless air conditioning, also known as a mini-split system, is a type of air conditioning system that provides cooling and heating to individual rooms or zones without the need for ductwork. Unlike traditional central air conditioning systems that rely on a network of ducts to distribute conditioned air throughout a building, ductless air conditioning systems use individual air handlers installed in each room or zone that require cooling. These air handlers are connected to an outdoor compressor unit by a conduit containing refrigerant lines, a power cable, and a drain line.
Why Install a Ductless Mini-Split?
Ductless air conditioning systems are ideal for properties that lack ductwork or have insufficient space to install it. They are also useful for homes where different rooms require different temperatures, as they allow for independent temperature control in each room. Additionally, ductless systems are typically more energy-efficient than traditional central air conditioning systems since they eliminate the problem of lost energy through leaky ductwork.
Choose On Time Home Services for Your Ductless HVAC Needs
If you're interested in having a new ductless mini-split installed, or you need service or repairs for your existing unit, call On Time Home Services today! Based in Temecula, we service a wide area including Murrieta, Wildomar, Lake Elsinore, Hemet, Menifee, and the surrounding areas. We're ready to "wow" you with our friendly service, unmatched workmanship, and fair, honest prices.
---
Call (949) 649-8777 today to schedule your appointment.
---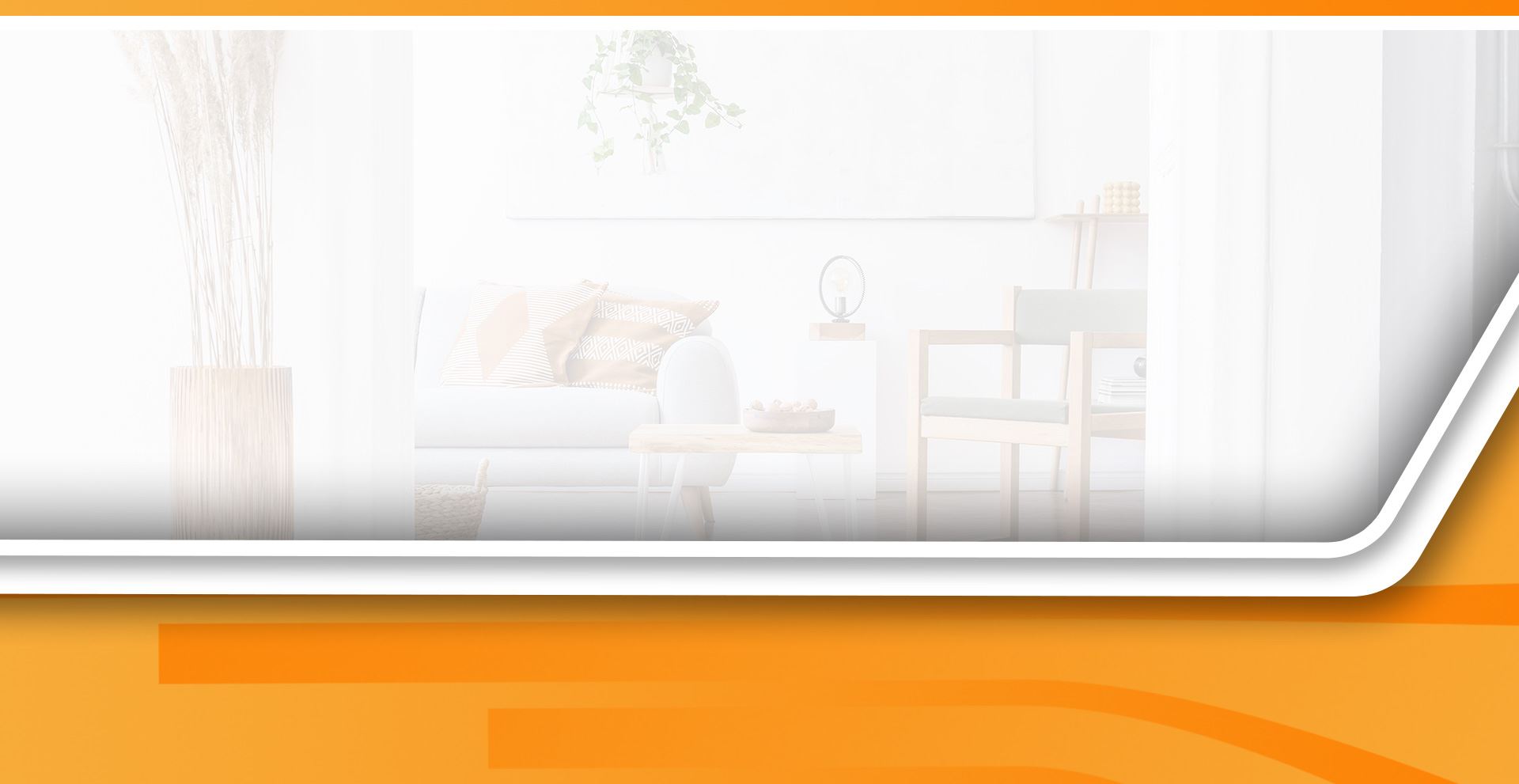 Why Choose On Time Home Services?
What Makes Us Different
Family Owned & Locally Operated

Upfront Pricing Given Before We Begin

Third Generation HVAC Technicians

Providing the Best Solutions for Your Home

20 Years of Industry Experience

100% Customer Satisfaction Guarantee
SEE WHAT THEY HAVE TO SAY ABOUT US
Our Customers Are Our Top Priority
"Very High-Quality Business"

This HVAC company is a very high-quality business both in knowledgeable people and their fabulous customer service.

- LN