Temecula Air Balancing Services
At On Time Home Services, we offer a comprehensive air balancing service to ensure that your HVAC system operates at maximum efficiency. Air balancing is a process that involves measuring and adjusting the airflow in your home to create a more comfortable living space. By balancing the airflow, we can improve the performance of your HVAC system and reduce energy consumption, which translates to lower utility bills.
Our air balancing service involves a thorough inspection of your HVAC system, including ductwork, vents, and registers. We use specialized equipment to measure the airflow and identify any areas of your home that are receiving insufficient or excessive air. Once we have identified the problem areas, we will make the necessary adjustments to ensure that the airflow is properly balanced throughout your home.
Benefits of Air Balancing
There are several benefits of air balancing, including:
Improved comfort: Properly balanced airflow ensures that every room in your home receives the same amount of air, which creates a more comfortable living environment.
Increased energy efficiency: When your HVAC system is balanced, it doesn't have to work as hard to maintain a comfortable temperature, which reduces energy consumption and lowers your utility bills.
Longer HVAC system lifespan: When your HVAC system is operating at maximum efficiency, it experiences less wear and tear, which can extend its lifespan and save you money in the long run.
Why Choose On Time Home Services?
At On Time Home Services, we have years of experience providing air balancing services to homeowners in Temecula and the surrounding areas. Our technicians are highly trained and use the latest equipment and techniques to ensure that your HVAC system is properly balanced. We are committed to providing exceptional customer service, and we will work with you to find the best solution for your home and budget.
Contact Us Today!
If you're experiencing uneven heating or cooling in your home, or if you're looking to improve the energy efficiency of your HVAC system, contact On Time Home Services today. Our team of experts will provide you with a comprehensive air balancing service that will leave you with a more comfortable and energy-efficient home.
Call (949) 649-8777 to request an appointment. We serve customers throughout the Inland Empire and Orange County.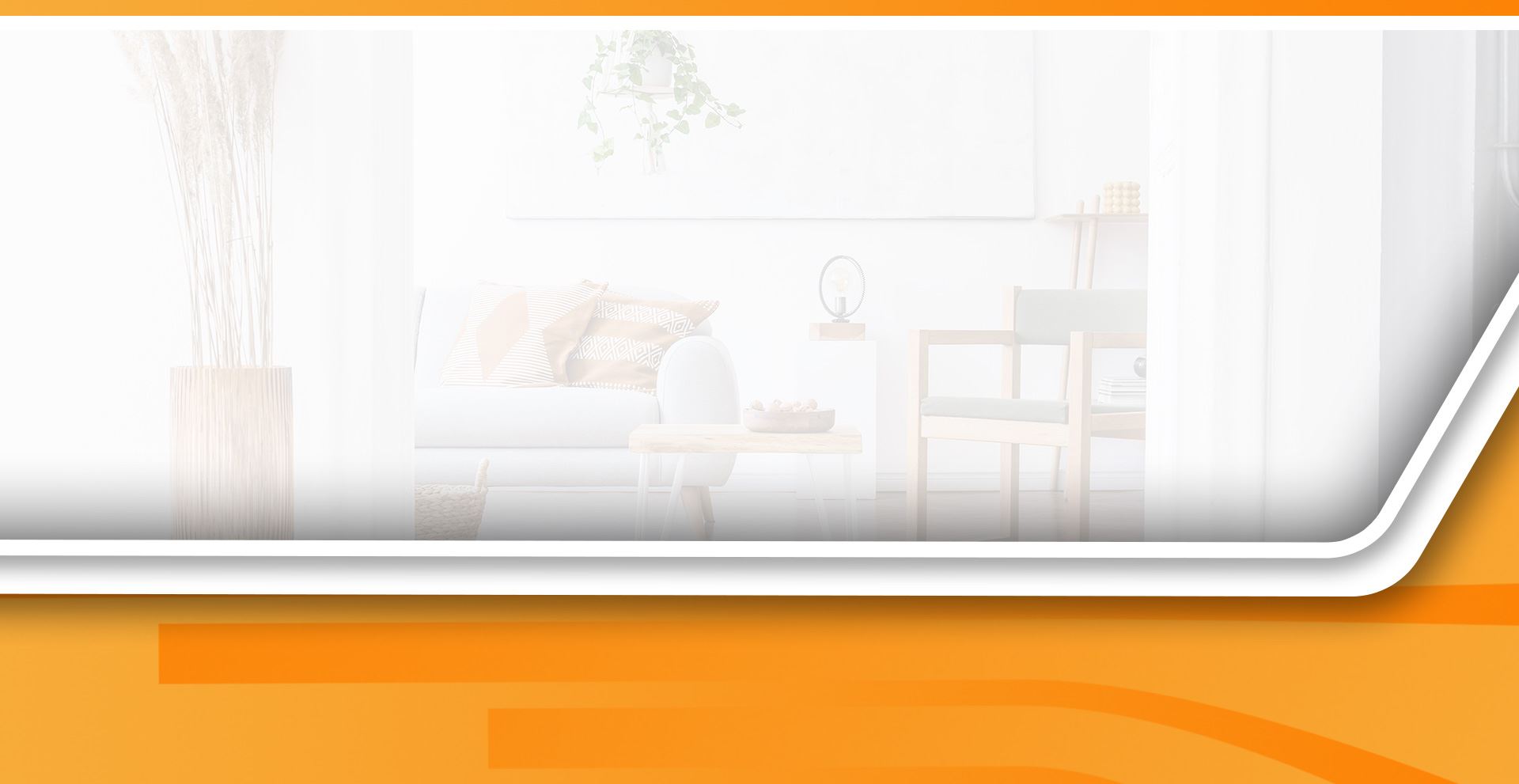 Why Choose On Time Home Services?
What Makes Us Different
Family Owned & Locally Operated

Upfront Pricing Given Before We Begin

Third Generation HVAC Technicians

Providing the Best Solutions for Your Home

20 Years of Industry Experience

100% Customer Satisfaction Guarantee
SEE WHAT THEY HAVE TO SAY ABOUT US
Our Customers Are Our Top Priority
"Showed up on Time, Performed Their Diagnostic Work Efficiently"

On Time Home Services was hired to trace an existing radiant floor system and to determine whether the original installation was performed in compliance with all codes and regulations.

- Pete P.