Menifee Duct Cleaning
Improve Your Indoor Air Quality & HVAC System Efficiency Today!
When was the last time you had your air ducts cleaned? If you can't remember, it's probably time to schedule a duct cleaning in Menifee. Over time, dust, dirt, and other debris can accumulate in your air ducts, which can negatively impact your indoor air quality.
At On Time Home Services, we offer professional duct cleaning services to help you breathe easier. Our team of highly trained and experienced technicians uses state-of-the-art equipment to remove dirt, dust, and other debris from your air ducts, improving your indoor air quality and helping your HVAC system run more efficiently.
Call (949) 649-8777 or contact us online to schedule a duct cleaning in Menifee today!
Benefits of Duct Cleaning
Duct cleaning offers several benefits for indoor air quality and overall comfort in a home or commercial space. Here are some of the advantages of having your ducts professionally cleaned:
Improved Indoor Air Quality: Duct cleaning helps remove dust, allergens, and contaminants from the air circulation system, leading to cleaner and fresher indoor air.
Reduced Allergens and Irritants: By eliminating dust, pollen, pet dander, and other allergens from the ductwork, cleaning can alleviate allergy symptoms and respiratory issues for occupants.
Enhanced HVAC Efficiency: Clean ducts allow the heating, ventilation, and air conditioning (HVAC) system to operate more efficiently, potentially reducing energy consumption and lowering utility bills.
Extended HVAC Lifespan: A cleaner system experiences less strain, resulting in reduced wear and tear on components. This can lead to a longer lifespan for the HVAC system.
Prevention of Mold Growth: Cleaning removes moisture and organic matter from ducts, reducing the risk of mold and mildew growth, which can negatively impact indoor air quality and health.
Elimination of Unpleasant Odors: Cleaning can help remove odors caused by mold, mildew, pests, or other contaminants that may have accumulated in the ductwork.
Improved Airflow: Clean ducts allow air to flow more freely, preventing blockages and ensuring consistent heating and cooling throughout the space.
Reduced Dusting and Cleaning: Clean ducts mean fewer airborne particles settling on surfaces, resulting in less frequent dusting and cleaning of your home.
Peace of Mind: Knowing that your ductwork is clean and free of contaminants provides peace of mind for occupants, especially those with respiratory conditions or allergies.
Enhanced Comfort: A clean system ensures that conditioned air is delivered efficiently, providing more consistent comfort levels throughout your home.
How Often Should You Have Your Air Ducts Cleaned?
The frequency of duct cleaning should be based on factors like the level of indoor air pollution, presence of pets, and any specific health concerns of occupants. In general, most homes should have their air ducts cleaned every 3 to 5 years. However, if you have pets, you may need to have your air ducts cleaned more often. If you or someone in your family suffers from allergies or asthma, you may also need to have your air ducts cleaned more often. Consulting with a professional Menifee HVAC technician can help determine when duct cleaning is appropriate for your specific situation.
Signs You Need to Schedule a Duct Cleaning
In addition to having your air ducts cleaned every 3 to 5 years, there are also some signs that indicate you need to schedule a duct cleaning in Menifee. If you notice that your home is dustier than usual, or if you notice that your allergies or asthma symptoms are worse than usual, it may be time to have your air ducts cleaned. Other signs that indicate you need to schedule a duct cleaning include mold growth, rodent or insect infestations, and reduced airflow.
Why Choose On Time Home Services?
At On Time Home Services, we are committed to providing our customers with the highest quality duct cleaning services in Menifee. We are a family-owned and operated company that has been serving the community for more than 15 years. All of our technicians are highly trained and experienced, and we are fully licensed and insured for your protection. We are also available 24/7 for all your heating and cooling needs, and we offer a 100% satisfaction guarantee on all our work.
Call (949) 649-8777 today to schedule an appointment for duct cleaning in Menifee!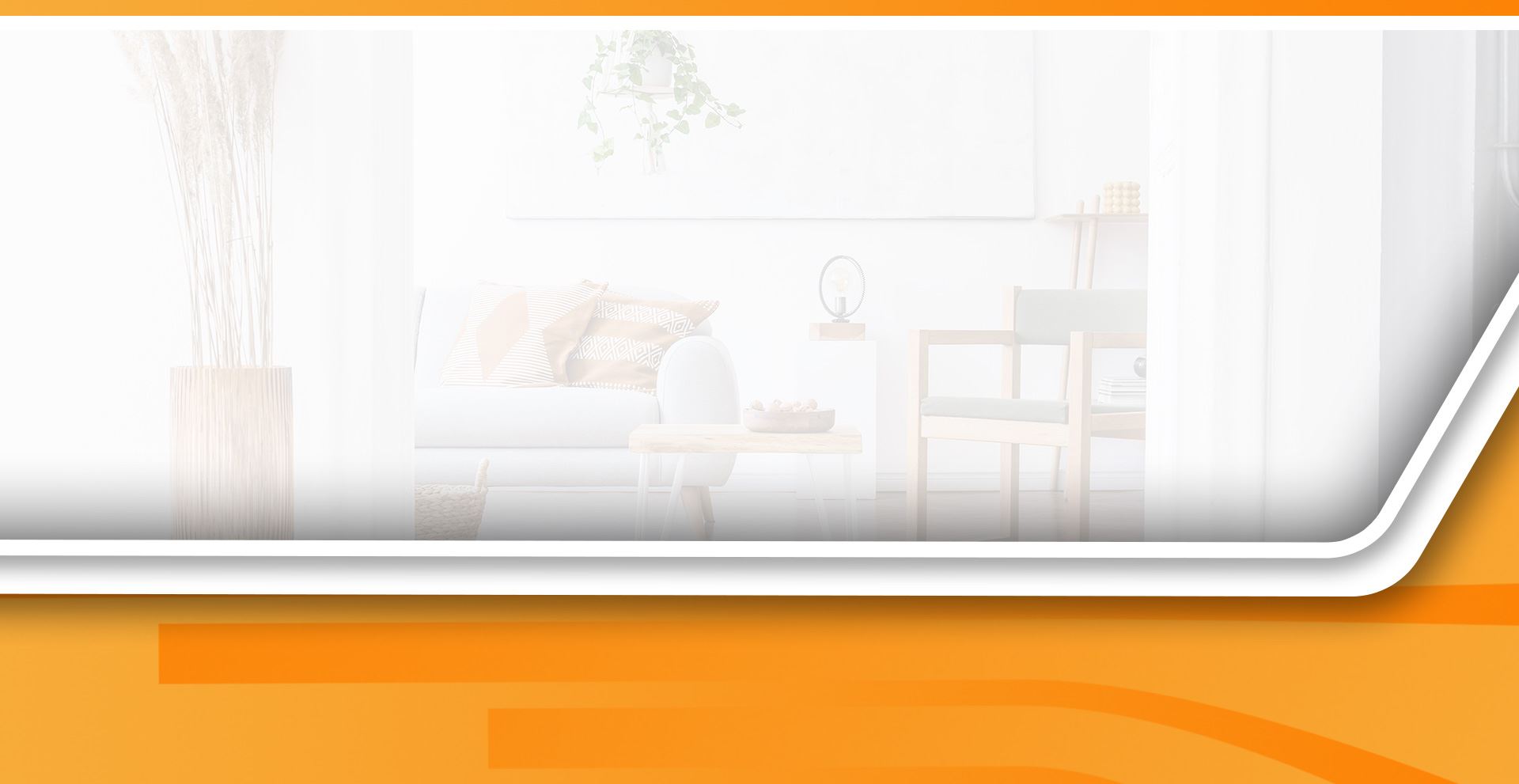 Why Choose On Time Home Services?
What Makes Us Different
Family Owned & Locally Operated

Upfront Pricing Given Before We Begin

Third Generation HVAC Technicians

Providing the Best Solutions for Your Home

20 Years of Industry Experience

100% Customer Satisfaction Guarantee