Wildomar HVAC Services
Providing High-Quality Heater and AC Repairs, Installation, and Maintenance
At On Time Home Services, we believe that reliable HVAC services are the foundation for a comfortable home. As a locally owned business in Wildomar, we operate with complete transparency and provide honest pricing for our services upfront — so there are no surprises when the project is done.
Our highly trained and experienced technicians will start your project with a full inspection of your property and unit to tailor our services to your needs. We take your trust in us seriously and will strive to exceed your expectations and ensure that you are pleased with our service. From minor repairs to large installations, our experienced team has what it takes to do the job right — on time, every time.
---
If you need an HVAC service in Wildomar, please contact us at (949) 649-8777 today.
---
How We Can Help with AC Issues
When the outside temperature starts rising, keeping your home's climate comfortable generally requires a well-running air conditioning unit. That's why when it comes to caring for your AC, our team of professionals at On Time Home Services is ready to help. Our technicians know how to keep things running smoothly.
We offer a comprehensive range of maintenance, installation, and repair services for all makes and models of cooling systems. Additionally, our preventative maintenance services will help identify potential problems with your AC so that we can get it back to peak performance as quickly as possible, giving you the confidence that when you turn it on, you'll get the dependable relief you need from the hot weather!
A few of the AC problems our team takes care of include the following:
Inadequate cooling: One of the most common issues with air conditioning systems is inadequate cooling. Various factors, such as clogged air filters, low refrigerant levels, dirty evaporator coils, or faulty blower motor components, can cause this.
Uneven cooling: This problem can occur if the AC is not properly balanced due to an incorrect installation or a broken component.
Warm air from the unit: When an AC is not working correctly, warm air instead of cool might come out of the appliance. Faulty thermostats, clogged condensers, broken fan motors, blocked lines, or insufficient airflow can all be the culprits for this problem.
Constant cycling: The AC might turn on and off frequently without ever reaching the desired air temperature.
Learn How We Can Take Care of Your Heating Problem
Having a working heat system is a necessity during the cold winter months. If yours isn't up to scratch, don't panic, our heating services have you covered! Our technicians are highly trained in all things related to heating repair, replacement, and maintenance. We provide comprehensive and quality services that can restore home comfort and peace of mind. Whether you need to fix something immediately or want to plan for the future with preventative maintenance, our experienced professionals can help you.
We can help with the following (and any other) issues:
Clogged air filters: If the filters are dirty, the unit's performance can be hampered, as the amount of air passing through is limited.
Broken thermostat: A malfunctioning thermostat will not accurately detect the room's temperature or adjust the unit accordingly.
Strange noises: Weird sounds from the machine can indicate a problem with one of the unit's components.
Don't waste precious time dealing with your heating needs. Contact us today for reliable service you can count on!
Keeping Your Indoor Air Clear
Poor indoor air quality can be a major health risk, and addressing any issues is necessary. But how do you know when to consider an indoor air quality solution? If household members are experiencing ongoing physical symptoms such as coughing, sneezing, and headaches, or if you see signs of mold growth or allergies, an air purification system could help keep your home clean and healthy.
With our experienced team helping you pick out the right solution for your unique needs, you can rest assured that the air in your home will remain fresh and clean. Whether it's an air filtration system, duct cleaning, or other indoor air quality services you're looking for, you can count on us to get the job done.
---
To schedule a Wildomar HVAC service with On Time Home Services, call us at (949) 649-8777 or contact us online today.
---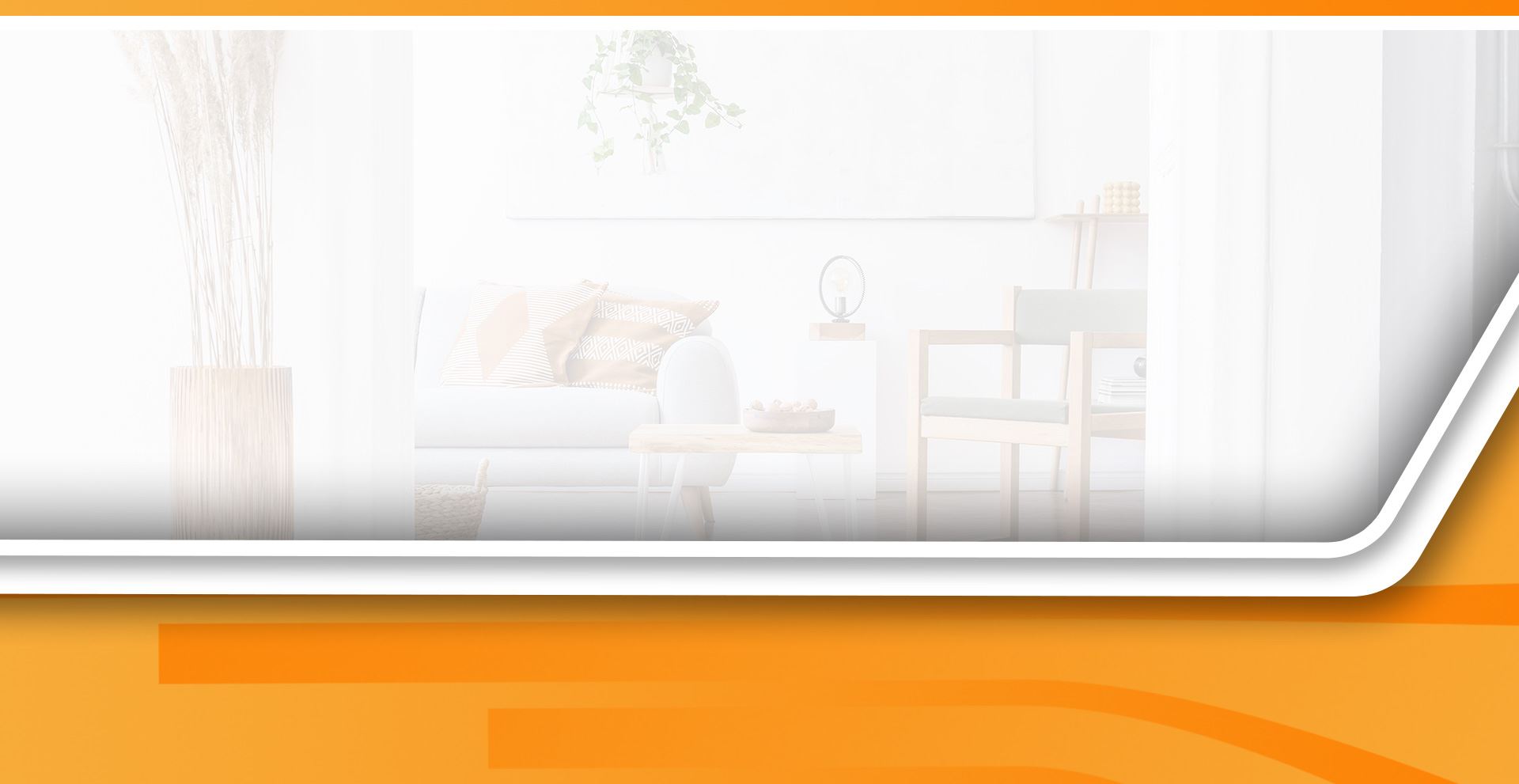 Why Choose On Time Home Services?
What Makes Us Different
Family Owned & Locally Operated

Upfront Pricing Given Before We Begin

Third Generation HVAC Technicians

Providing the Best Solutions for Your Home

20 Years of Industry Experience

100% Customer Satisfaction Guarantee