Riverside HVAC Services
Taking Care of Heating, Cooling, or Indoor Air Quality Issues
Heating, ventilation, and air conditioning (HVAC) systems control the temperature and air quality of a building. These systems are complex and require regular maintenance and repair to function optimally. HVAC services are essential for maintaining comfortable and healthy indoor environments. These services can include installing, repairing, maintaining, and replacing HVAC equipment, such as heating systems, air conditioners, thermostats, air filters, and ductwork. HVAC services can also involve indoor air quality testing, energy audits, and advice on energy-efficient equipment and practices.
On Time Home Services is a family-owned and locally operated company providing HVAC services in Riverside. We have over 15 years of industry experience and are committed to providing fast and reliable solutions. We understand the importance of transparency and honesty regarding the work needed and how much it will cost. That is why we provide upfront pricing, ensuring customers know what to expect before the job starts. When working on a project, our team goes above and beyond to produce a final product we are proud of and our customers are happy with.
---
To schedule an HVAC service in Riverside, please contact us at (949) 649-8777 today.
---
Common HVAC Issues and Solutions
HVAC services ensure a comfortable and healthy indoor environment for people and pets. In addition, HVAC systems are critical for maintaining the structural integrity of a building. Poorly maintained HVAC systems can cause many problems, including increased energy costs, inefficient heating and cooling, reduced air quality, and health conditions such as allergies and respiratory problems. Even with proper maintenance, however, issues may still arise.
Below are some of the most common HVAC problems and repairs homeowners may encounter:
Thermostat issues: A malfunctioning thermostat is one of the most common HVAC problems. This can cause uneven heating or cooling in the home, which can be frustrating. A malfunctioning thermostat can also cause the HVAC system to work harder than it needs to, leading to increased energy costs. Fortunately, this issue can often be resolved by replacing or reprogramming the unit.
Clogged Air Filters: Another common problem is a clogged air filter. The air filter removes dust, debris, and other contaminants. A clogged filter can restrict airflow, decreasing the HVAC system's efficiency. Regularly changing the air filter can help prevent this issue.
Refrigerant leaks: Refrigerant leaks are also a common HVAC problem. Refrigerant is responsible for cooling the air in the unit. A leak can cause the system to malfunction or even stop working altogether. Repairing a refrigerant leak typically requires a professional HVAC technician, who will need to identify the leak's location and fix it.
Malfunctioning blower motors: The blower motor is another HVAC system component that can malfunction. The blower motor circulates air through the system. If it fails, the system won't work. Replacing the blower motor can be a complex and expensive repair, but it is essential for ensuring that the HVAC system functions properly.
About Our HVAC Services
At On Time Home Services, we understand that a well-functioning HVAC system is essential, which is why we offer various HVAC services in Riverside.
Heating Services
Our HVAC technicians are well-equipped to handle heating repairs, replacements, and installations. We can also perform furnace repairs and installations. Additionally, we provide heating system maintenance to ensure the system runs efficiently and effectively.
Air Conditioning Services
We can perform AC repairs, replacements, and maintenance to ensure that your cooling system works as it should. We understand that a properly functioning AC system is crucial during the hot summer months, which is why we provide practical solutions and regular maintenance.
Indoor Air Quality
Our team recognizes the importance of indoor air quality and offers various services to improve it. We install attic fans, whole house fans, and air filtration systems to remove pollutants and allergens. We also provide duct cleaning services to ensure that the air circulating in your home is clean and healthy.
Other Services
In addition to heating, cooling, and indoor air quality services, we provide air handler and thermostat services. Air handlers are essential components of the HVAC system that connect to the ductwork and distribute air throughout the home, providing the right amount of air in each space. We can install, repair, and maintain air handlers to ensure that they function optimally.
We also offer thermostat services, including installation, repair, and maintenance, to ensure that the temperature in your home is consistent and comfortable. Our experienced technicians can help you select the right type of thermostat for your HVAC system and advise on how to use it to improve energy efficiency.
Choose a Reliable HVAC Service Provider
If you are looking for a reliable HVAC service provider in Riverside, CA, look no further than On Time Home Services. Our experienced technicians, upfront pricing, and commitment to customer satisfaction make us a top choice for heating and cooling services in the area.
---
Contact us at (949) 649-8777 today to schedule an appointment.
---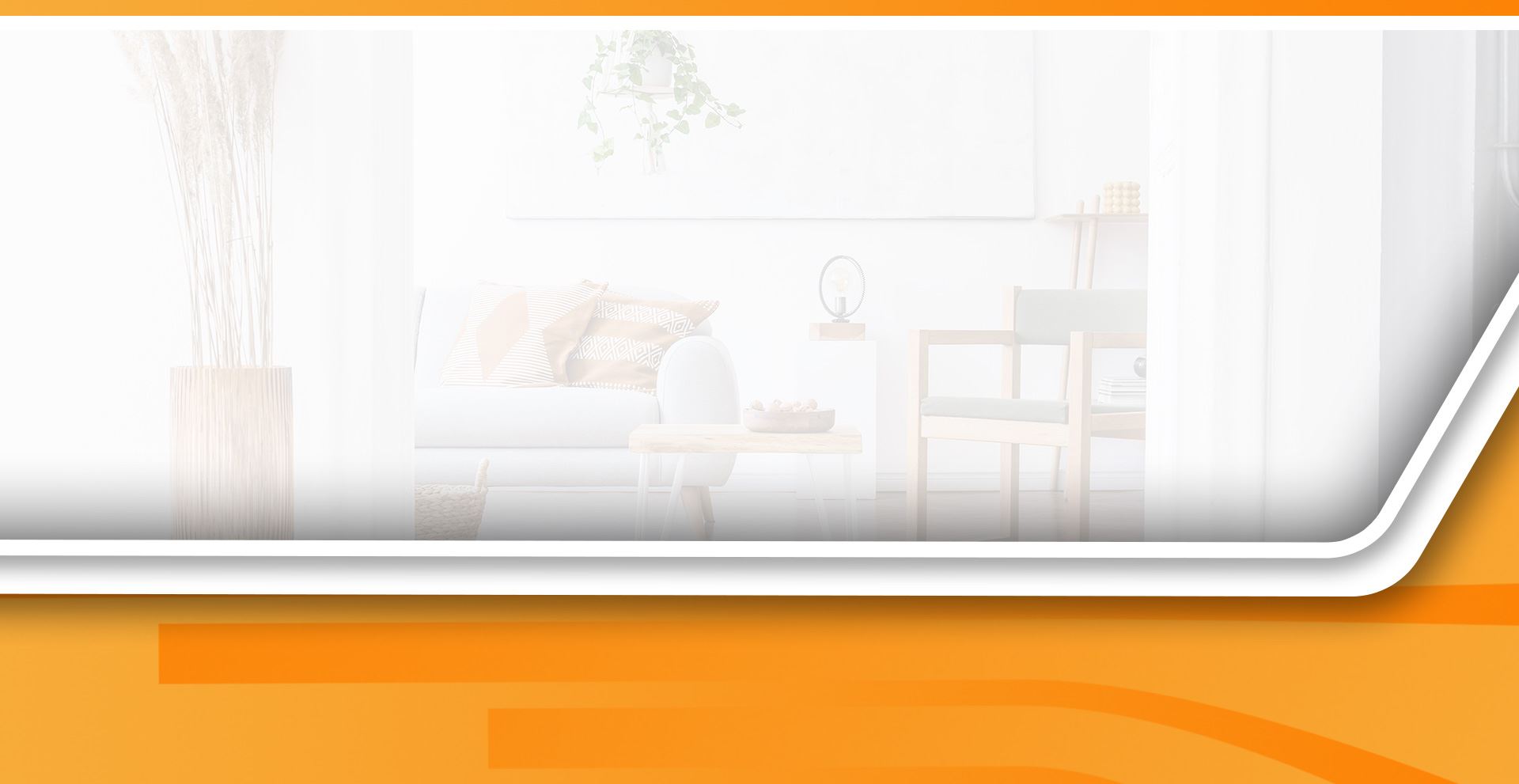 Why Choose On Time Home Services?
What Makes Us Different
Family Owned & Locally Operated

Upfront Pricing Given Before We Begin

Third Generation HVAC Technicians

Providing the Best Solutions for Your Home

20 Years of Industry Experience

100% Customer Satisfaction Guarantee