Heating & Air Conditioning Services in Perris
Experienced Perris HVAC Experts
At On Time Home Services, we take great pride in being Perris' go-to HVAC experts. Our family-owned and locally operated company offers a wide selection of HVAC services, ensuring that your home stays comfortable all year round. With our upfront pricing and guaranteed satisfaction, you can trust us to get the job done right, on time, every time.
Our HVAC services include:
AC Repair: We have a team of skilled technicians ready to diagnose and fix any AC issues, from faulty compressors to refrigerant leaks.
AC Replacement: When it's time for an upgrade, we can help you select a new, energy-efficient air conditioning system that suits your home's needs.
Furnace Repair: Is your furnace making strange noises or not producing enough heat? We'll have it running smoothly again in no time.
Furnace Replacement: If your old furnace is beyond repair, we'll assist you in finding the perfect replacement that matches your home's heating requirements.
Heat Pump Services: Our experts are well-versed in heat pump installation, repair, and maintenance, providing you with efficient heating and cooling solutions.
Duct Cleaning and Repair: Improve your indoor air quality and HVAC system efficiency with our professional duct cleaning and repair services.
Indoor Air Quality Services: Breathe easy with our indoor air quality solutions, including air purifiers and filtration systems.
HVAC Zoning: Save energy and enhance comfort by dividing your home into zones with individual temperature controls.
And More
No matter the size or complexity of the job, our team is equipped to handle it all. Count on On Time Home Services for top-notch HVAC services in Perris.
When to Have Your Air Conditioner Serviced
Regular air conditioner servicing is crucial to maintaining a reliable and efficient cooling system. As the leading HVAC service provider in Perris, we recommend scheduling AC maintenance at least once a year, preferably before the hot summer months arrive.
Here are some key reasons to have your air conditioner serviced:
Optimal Performance: Regular maintenance ensures that your AC operates at peak efficiency, reducing energy consumption and utility costs.
Extended Lifespan: Well-maintained AC units tend to last longer, protecting your investment and saving you from premature replacements.
Prevent Breakdowns: Our expert technicians can identify and address minor issues before they escalate into major breakdowns, saving you from costly repairs.
Improved Air Quality: Clean filters and well-maintained components contribute to better indoor air quality, benefiting your health and well-being.
Warranty Compliance: Many manufacturers require regular maintenance to keep the warranty valid. Don't risk voiding your warranty; let us handle the servicing for you.
At On Time Home Services, we offer comprehensive AC maintenance plans tailored to your needs. Schedule a service today to keep your air conditioner running smoothly throughout the year.
Signs Your Heating System Needs to Be Repaired or Replaced
A reliable heating system is essential for the colder months in Perris. If you notice any of these signs, it may be time to have your heating system inspected, repaired, or replaced by our expert technicians:
Insufficient Heat: If your home isn't reaching the desired temperature, or some rooms are colder than others, it could indicate a problem with your heating system.
Strange Noises: Unusual sounds, such as banging, clanking, or screeching, may suggest mechanical issues within the heating unit.
Frequent Cycling: If your heating system turns on and off more frequently than usual, it may be struggling to maintain a steady temperature.
Higher Utility Bills: A sudden increase in heating costs without a change in usage patterns can be a sign of an inefficient heating system.
Yellow Pilot Light: A yellow instead of a blue flame in a gas furnace could indicate a carbon monoxide leak, requiring immediate attention.
Age of the System: Heating systems typically last around 15 to 20 years. If your unit is approaching or exceeding this age, it's wise to consider a replacement for better efficiency and reliability.
At On Time Home Services, we provide prompt and reliable heating system inspections, repairs, and replacements. Don't let a malfunctioning heating system leave you in the cold. Contact us today for professional heating services in Perris.
---
Call our Perris heating & air conditioning team today to schedule your next service: (949) 649-8777
---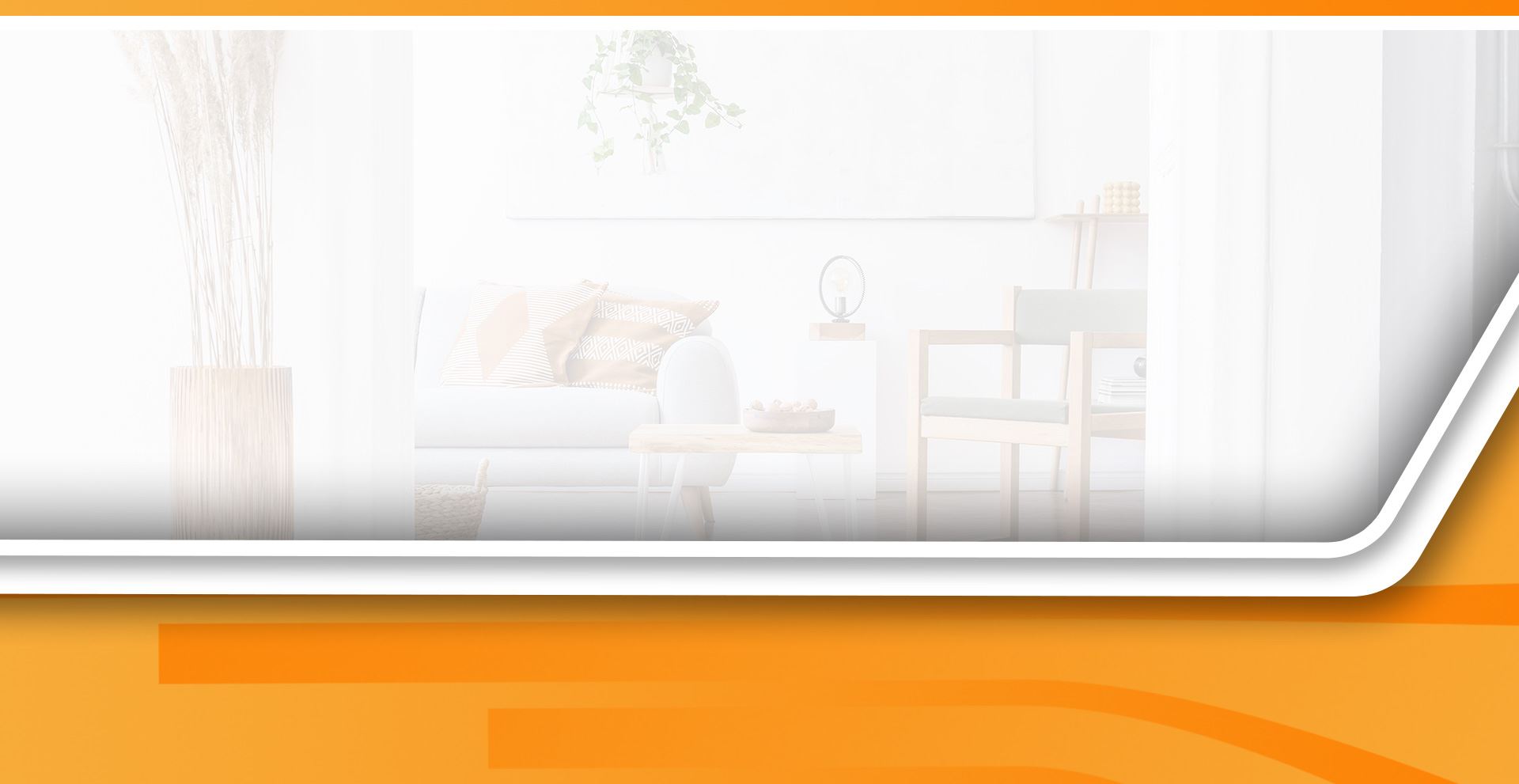 Why Choose On Time Home Services?
What Makes Us Different
Family Owned & Locally Operated

Upfront Pricing Given Before We Begin

Third Generation HVAC Technicians

Providing the Best Solutions for Your Home

20 Years of Industry Experience

100% Customer Satisfaction Guarantee