Reliable and Affordable AC Repair Services in Lake Elsinore, CA
If your air conditioning unit is not providing the cooling relief from the summer heat, then high-quality repair is your only option. On Time Home Services provides fast repair of a wide range of air conditioning unit types at affordable prices in the Lake Elsinore, CA region, delivering exceptional service that you can depend upon. Our team consists of highly trained and qualified technicians who will perform a comprehensive diagnosis of the issues you are facing in order to determine the source of your problem quickly and reliably.
EXPERIENCE PROFESSIONAL SERVICE FOR ANY TYPE OF AC PROBLEM
Is your AC unit simply not working at all? Are you experiencing inconsistent cooling across all areas of your home? Or are your utility bills rising as you try to cope with the heat? These common AC problems can be caused by a variety of reasons. A thorough assessment of your system is required in order to determine the necessary repairs.
When it comes to air conditioning repair, nothing beats the experience of On Time Home Services. We understand that every home has unique characteristics that affect the way your AC repair will be performed. For over two decades, we have assisted Lake Elsinore residents with an extensive range of AC repair services all delivered with our commitment to customer satisfaction and affordability.
PREVENTATIVE MAINTENANCE OPTIONS AT AN AFFORDABLE PRICE
At On Time Home Services, we believe that prevention is the most ideal way to prevent damage and breakdown of your AC unit. In addition to our AC repair services, we offer air conditioning maintenance and tune-ups that are designed to reduce your AC repair cost and increase the life span of your system. These services are designed to save energy and promote a healthier and more comfortable way of living.
OUR AC REPAIR PROCESS IN A NUTSHELL
The technicians at On Time Home Services provide in-home consultation regarding the functioning and operation of your air conditioning system. There, we will perform a thorough evaluation of how your unit performs, identifying any aspects that seem to be underperforming in order to make a complete diagnosis. We look at every facet of your system, from the motor, thermostat, compressor, condenser and coolant lines to the filter and evaporator cleanliness. As part of our service, we clean and replace any parts that need attention and remove any excess condensation and moisture to stop the growth of mold or fungus.
BEAT THE HEAT WAVE AND BOOK A CONSULTATION TODAY!
If the heat is becoming too much to handle and your air conditioner is not providing the cooling relief you are in need of, then you can trust On Time Home Services to provide the fast and reliable AC repair services you need. With service options across Lake Elsinore, CA, we are simply a phone call away. Book your in-home consultation today by calling }
DON'T WASTE TIME; CALL ON TIME TODAY!
---
For air conditioning repair, tune-ups, and maintenance in Lake Elsinore, Call (949) 649-8777
or schedule an in-home consultation appointment online.
---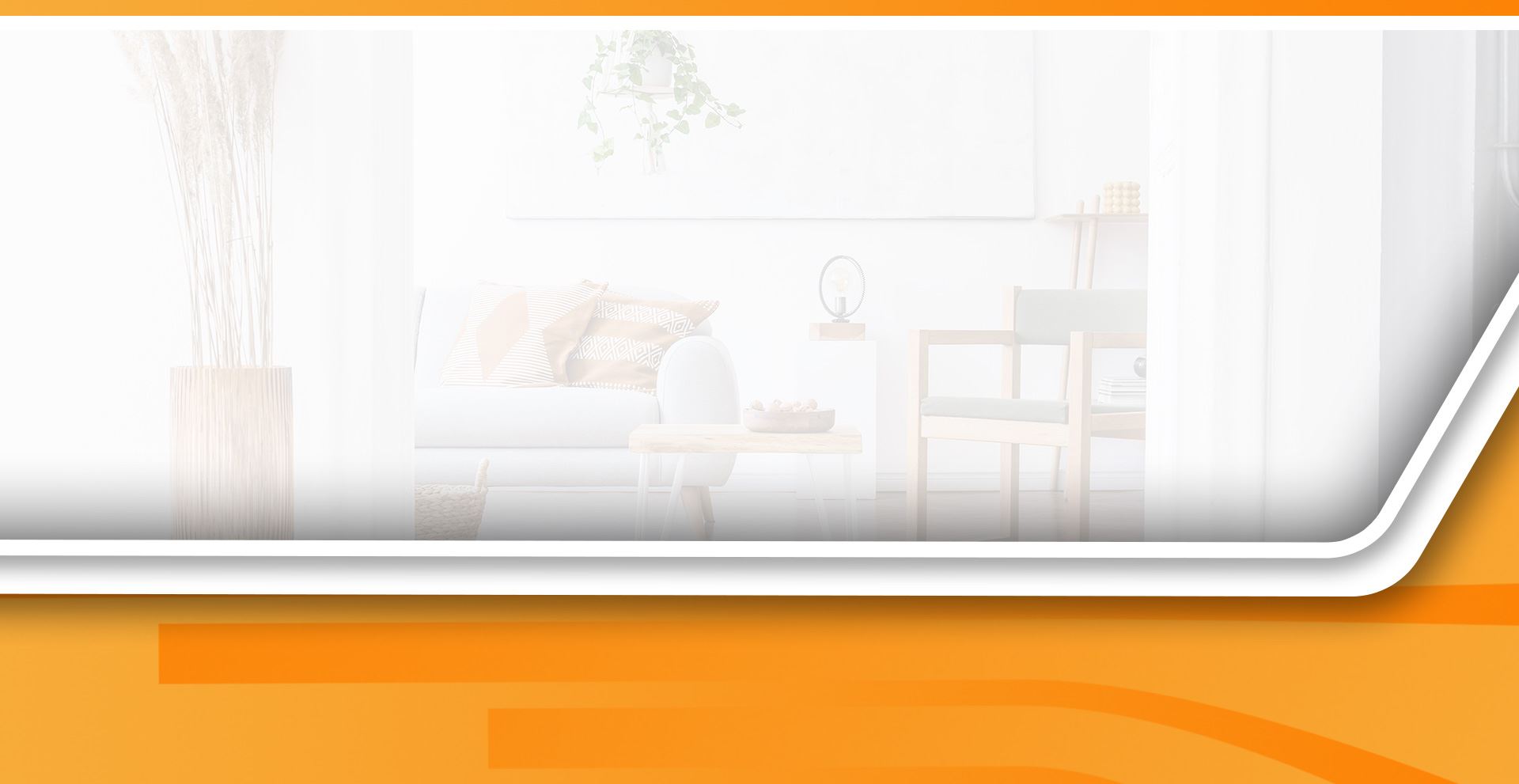 Why Choose On Time Home Services?
What Makes Us Different
Family Owned & Locally Operated

Upfront Pricing Given Before We Begin

Third Generation HVAC Technicians

Providing the Best Solutions for Your Home

20 Years of Industry Experience

100% Customer Satisfaction Guarantee