HVAC Service in Hemet, CA
Reliable 24-Hour Emergency Heating & AC Repair & Replacement
You rely on your heating and air conditioning systems to provide lasting comfort throughout the year. We know that having your local air conditioning & heating working is Important. Having these systems break down on you will see you and your loved ones sweating it out or shivering in the cold without an end in sight. At these times, you can count on On Time Home Services, a trusted HVAC contractor in Hemet, CA. Our team of dedicated professional technicians provides quick air conditioning and heating repair at any time of the day or night. Do not let your family suffer any longer than they need to — call our team as soon as you notice a problem with your HVAC system
We are the team that you can trust for:
New system installations
Preventive HVAC maintenance
Indoor air quality services
Attic fan installation
Whole house fan installation
---
For local HVAC repair, tune-ups, and maintenance in Hemet, call (949) 649-8777 or schedule an in-home consultation appointment online.
---
The Most Trusted Name in Hemet HVAC Repair
With over two decades of experience, On Time Home Services is the number one name for HVAC services in Hemet. We are a family-owned and operated company, so our clients enjoy friendly and comfortable service delivered with a smile. We strive to build long-lasting relationships with each of our customers and are available around the clock to provide the reliable service you need to have your HVAC system running perfectly. Our Hemet HVAC servicetechnicians are fully certified and thoroughly vetted so that you have complete confidence in the service we provide.
AC Services Near You
California's climate can be harsh, particularly in the peak of summer. This time of the year sees your AC unit experiencing high demand, which in turn produces wear and tear on the mechanisms. If you have noticed that your AC is not providing uniform and consistent cooling across all areas of your home, or that the temperatures are not getting as low as they used to, then these are signs that you need to call your local Hemet AC repair team in to take a look.
On Time Home Services specializes in delivering quality workmanship for an extensive range of AC systems. We offer local air conditioner repair as well as preventative maintenance on a set schedule that provides the opportunity to reduce the costs associated with potential problems. Our service packages are delivered at the most competitive prices in the industry.
24 Hour AC Repair in Hemet
In the middle of a California heat wave, the last thing you want is for your air conditioner to stop working. Unfortunately, emergency AC repair situations can happen at any time. That's why it's important to know a reliable AC repair service that offers 24 hour emergency services. That way, you can rest assured that someone will be there to help as soon as possible.
At On Time Home Services, we understand the importance of timely service. That's why we offer 24 hour AC repair near you. Our technicians are always on call, and they will respond quickly. We know that when your AC goes out, you need it fixed fast. And we are here to help. Whether you have a broken compressor or a faulty thermostat, our technicians in Hemet will be able to diagnose and fix the problem quickly. We'll also make sure to clean up any messes so that you can get back to enjoying your cool, comfortable home as soon as possible.
If you're in need of emergency AC repair, don't hesitate to give us a call at (949) 649-8777. We're here to help, 24 hours a day, 7 days a week.
Furnace Repairs, Tune Ups & Installations in Hemet
Summer is not the only factor that places pressure on your HVAC system. The cold winter months will see an increase in your heating usage. If you simply cannot seem to stay warm or suspect that your furnace is running inefficiently and costing you money, then On Time Home Services is here. Our Hemet heating repair technicians will work hard to diagnose the source of your heating problems and deliver a quality repair that will keep your family warm and comfortable.
Satisfaction-Guaranteed HVAC Service
At On Time Home Services, we are not happy unless you are. That is why we offer a 100% guarantee on all work that we perform. If you are in need of fast and efficient HVAC service in Hemet, call our team at (949) 649-8777 to schedule a service. Make sure to check out our client testimonials and our specials!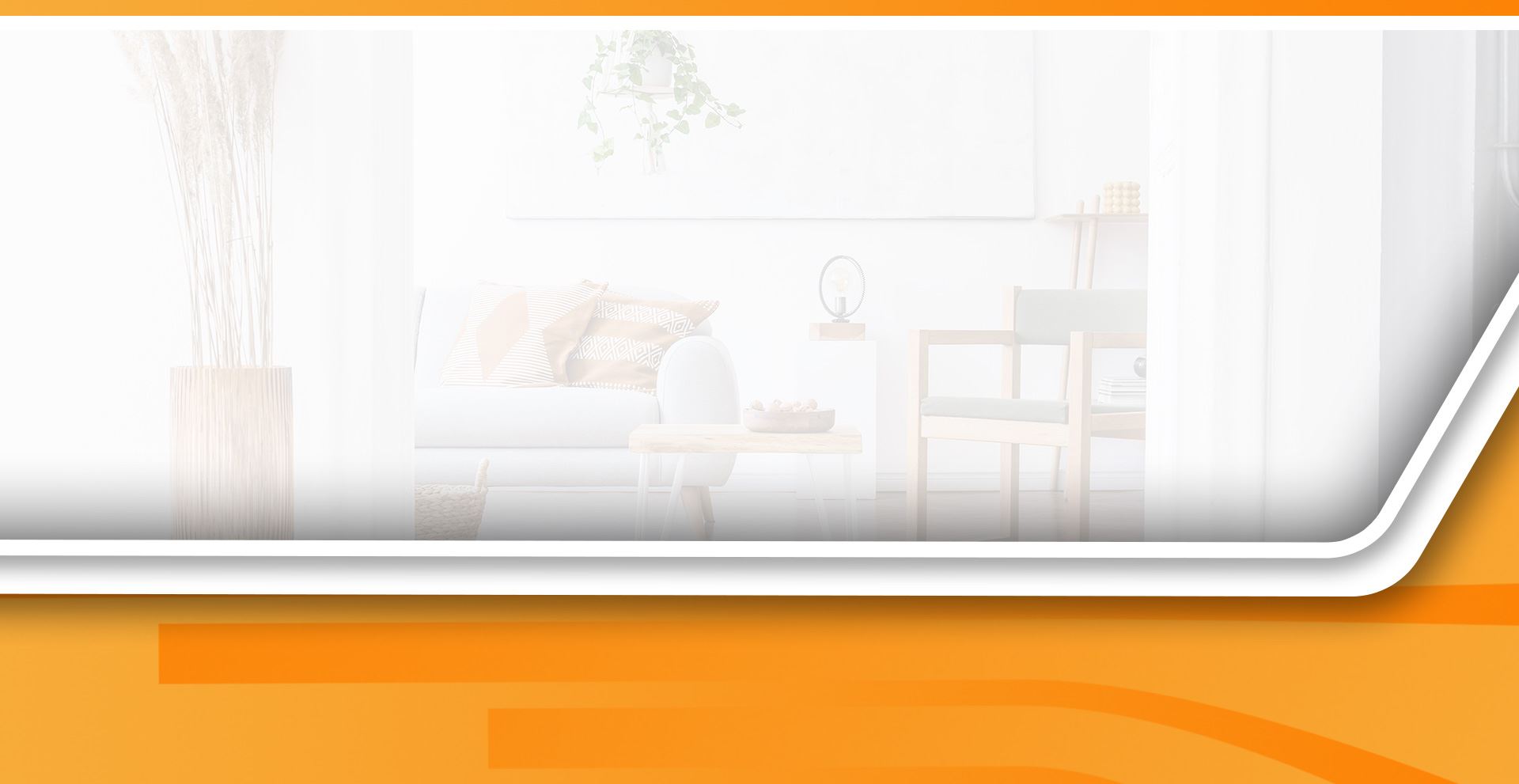 Why Choose On Time Home Services?
What Makes Us Different
Family Owned & Locally Operated

Upfront Pricing Given Before We Begin

Third Generation HVAC Technicians

Providing the Best Solutions for Your Home

20 Years of Industry Experience

100% Customer Satisfaction Guarantee