Menifee Furnace Repair
Prompt Service for Broken Heating Systems
At On Time Home Services, we understand how important a functioning furnace is to keep your home comfortable during the colder months. That's why we offer prompt furnace repair services in Menifee to get your furnace back in action as quickly as possible. Whether your furnace is making strange noises, producing concerning smells, or has completely broken down, we'll be there to diagnose the problem and offer the best solution.
At On Time Home Services, we're committed to providing the highest quality furnace repair services to our customers in Menifee and beyond. Contact us today to schedule an appointment.
Common Furnace Problems We Can Resolve
Furnace problems can occur for a variety of reasons, and it's important to address them promptly to ensure your furnace operates efficiently and safely. Here are some common furnace issues to watch out for:
Dirty or Clogged Filters: This is one of the most common problems. Over time, filters can become clogged with dirt and debris, restricting airflow. This can lead to reduced efficiency and potentially cause the furnace to overheat.
Ignition or Pilot Control Problems: Older furnaces use a pilot light to ignite the burners, while newer models use an electronic ignition system. Problems with ignition can result in the furnace not heating properly or not igniting at all.
Thermostat Malfunctions: The thermostat is the control center for your furnace. If it's not working correctly, it may not signal the furnace to turn on, or it might not accurately sense the temperature in your home.
Blower Motor Issues: The blower motor is responsible for circulating warm air throughout your home. Problems with the motor can result in inadequate airflow, which can lead to poor heating performance.
Lack of Maintenance: Regular maintenance is crucial for the proper functioning of a furnace. Neglecting maintenance tasks can lead to a range of problems, from reduced efficiency to system breakdowns.
Clogged or Blocked Air Vents and Ducts: Blocked or restricted air vents and ducts can impede the flow of warm air, causing uneven heating throughout your home.
Thermocouple Problems: This is a safety device that shuts off the gas supply if it senses that the pilot light is not lit. If it malfunctions, the furnace may not ignite or stay lit.
Frequent On/Off Cycling: This is known as short cycling and can be caused by a variety of issues, including a malfunctioning thermostat, a clogged filter, or an improperly sized furnace.
Strange Noises: Unusual sounds like banging, squealing, or rumbling could indicate mechanical problems within the furnace. These should be investigated promptly.
Gas Leaks: If you smell gas, it's critical to shut off the gas supply and contact a professional immediately. Gas leaks are a serious safety hazard.
Furnace Not Producing Heat: This could be due to a range of issues, such as a faulty thermostat, a malfunctioning pilot light or ignition system, a broken thermocouple, or a problem with the gas supply.
Furnace Not Turning On: This might be related to a power issue, a faulty thermostat, or problems with the ignition system.
Schedule Your Service Call Today!
Attempting to fix complex furnace issues without proper training can be dangerous and may lead to further damage or safety hazards. If you encounter any issues with your furnace, it's important to consult a licensed Menifee HVAC technician from On Time Home Services. Our team has the expertise to diagnose and repair furnace problems safely and effectively.
Call (949) 649-8777 now to schedule an appointment with a qualified Menifee furnace repair technician.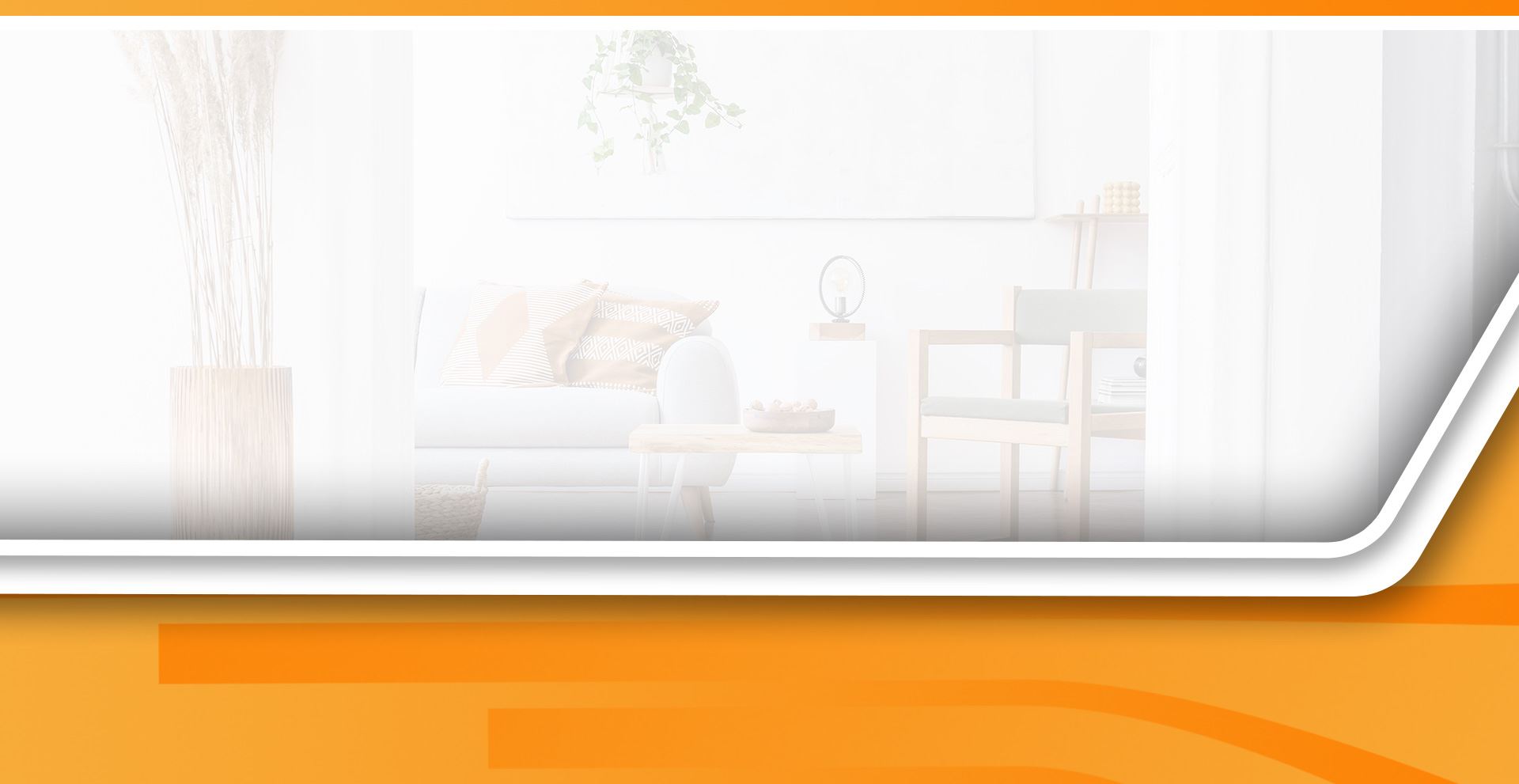 Why Choose On Time Home Services?
What Makes Us Different
Family Owned & Locally Operated

Upfront Pricing Given Before We Begin

Third Generation HVAC Technicians

Providing the Best Solutions for Your Home

20 Years of Industry Experience

100% Customer Satisfaction Guarantee