AC Repair in Menifee, CA
Relying on your air conditioner is an essential part of life when you live in the hot climate of California. But what do you do when you switch your unit on and nothing happens? Rather than suffer through the heat, turn to On Time Home Services for fast and efficient air conditioning repair. Our team of qualified technicians go above and beyond to provide you and your family with the cooling relief throughout the year. With a number of attractive service options, we will ensure that your AC provides consistent cool air that you can rely on.
---
To reach our Menifee AC repair team and schedule an appointment, please call (949) 649-8777.
---
ARE YOU HAVING PROBLEMS COOLING YOUR HOME?
One of the most common AC problems that you may experience is inadequate cooling across your home. This type of problem can occur due to many causes, so only robust diagnosis and troubleshooting can pinpoint the exact source of the issue. Rather than live in discomfort, the team at On Time Home Services will provide you with a robust assessment of the underlying cause of your problems to determine the most appropriate repair strategy that will have you enjoying your home once again.
The team at On Time Home Services are highly trained to deliver professional diagnosis and AC repair in Menifee. We evaluate every aspect of your system to determine how your efficiency can be increased, from checking the fan, motor, and compressor to cleaning the evaporator, drain ports and condenser. We will replace your filter, check the operation of your thermostat and examine the unit for damage and wear and tear.
PROTECT YOUR AC WITH REGULAR MAINTENANCE
Did you know that your AC unit reduces efficiency over time? As you rely on it summer after summer, this pressure causes damage that can go unnoticed. As a result, you may find that switching it on after a period of inactivity will produce unexpected results. On Time Home Services recommends scheduling regular air conditioning maintenance and tune-ups in order to prevent these issues so that you can be cool and comfortable at the flick of a button.
This type of regular maintenance will vastly increase the life of your system and prevent the need for more costly replacements. You will see a drastic reduction in your utility bills as the efficiency is increased, providing affordable relief and comfort for you and your loved ones.
SIGN UP FOR OUR PROTECTION PLAN
LOW-COST SOLUTIONS FOR COOLING IN MENIFEE, CA
Robust attention and maintenance of your unit is the most ideal way to reduce your AC repair cost. Complete replacement of the system can be very expensive, so rather than suffer these costs, On Time Home Services provides the repair and tuning that will keep your system cooling at optimal efficiency. Our service options are affordable and consultations can be performed quickly so that you experience no downtime when it is hot outside. Speak to your technician to learn about how we can assist you with reducing your costs by calling us at (949) 649-8777 today.
---
For quality AC repair in Menifee, call us or contact us online to schedule an in-home consultation appointment.
---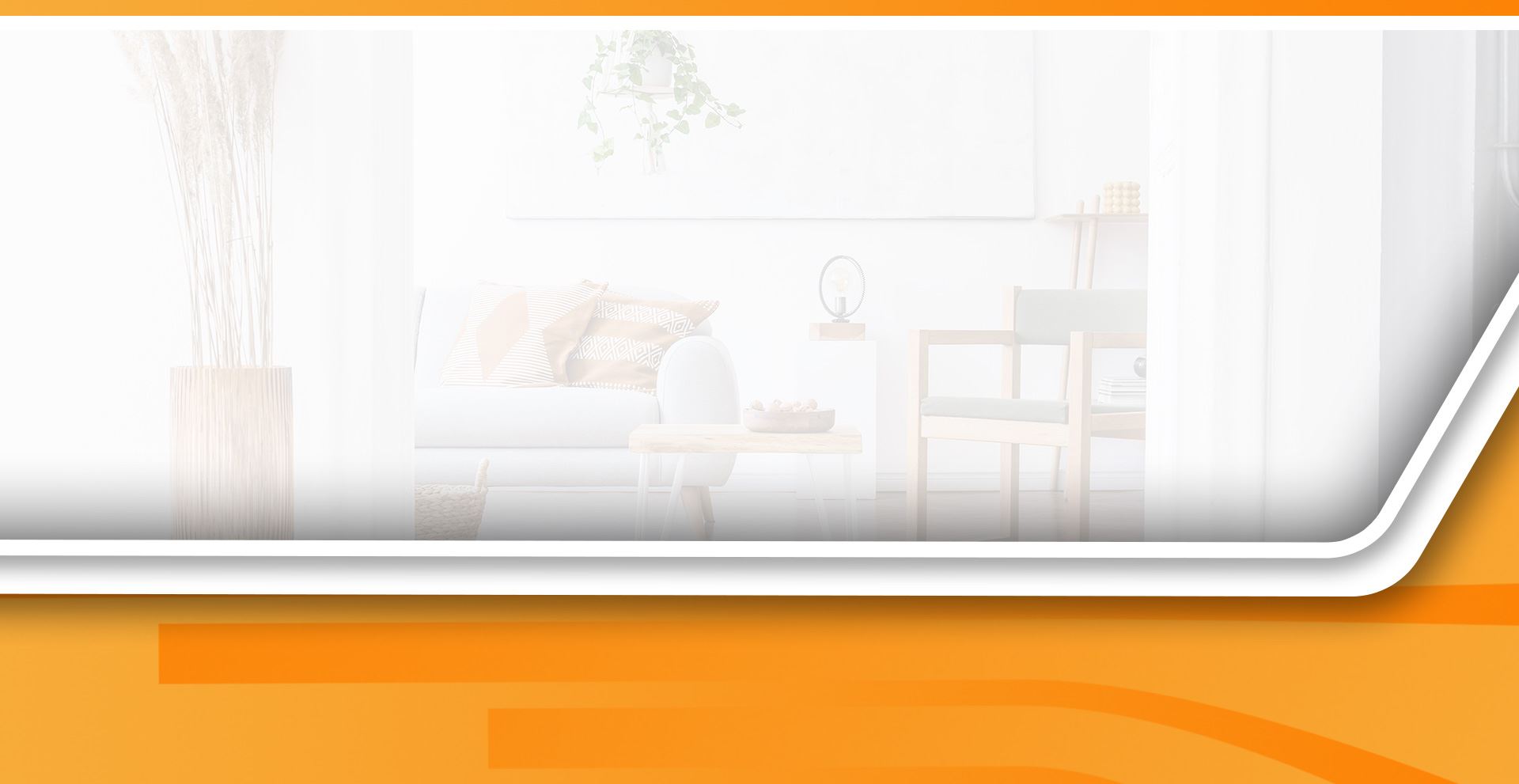 Why Choose On Time Home Services?
What Makes Us Different
Family Owned & Locally Operated

Upfront Pricing Given Before We Begin

Third Generation HVAC Technicians

Providing the Best Solutions for Your Home

20 Years of Industry Experience

100% Customer Satisfaction Guarantee