Menifee AC Installation
Top-Quality Air Conditioner Replacement Services
The summer months here in Riverside County can be extremely unpleasant without a reliable air conditioner. If your AC is beyond repair and you're in the market for a new one, On Time Home Services can help you select and install the right replacement system for your needs. We offer our customers a range of quality AC products from trusted brands, so you can feel confident that the system you purchase from us will provide you with many years of dependable service. In fact, we proudly offer a 10-year guarantee on every AC installation we complete.
---
Our satisfaction guarantee, on-time appointments, annual maintenance plans, and second-to-none warranties can't be beat. To schedule your AC replacement service in Menifee, contact us now!
---
When to Replace Your AC
Knowing when to replace your air conditioner depends on several factors, including its age, performance, and repair costs. Here are some common signs that indicate it might be time to replace your AC:
Age: Here in Menifee, air conditioners typically last around 10 to 15 years. If your AC is nearing or exceeding this age range, it may be more cost-effective to invest in a new, energy-efficient unit instead of repairing an older, less efficient one.
Frequent Repairs: If your system requires frequent repairs, and the AC repair costs are becoming significant, it might be a sign that the unit is nearing the end of its lifespan.
Declining Performance: If your AC is no longer cooling your home effectively or struggles to maintain a comfortable temperature, it may be a sign of internal issues or wear and tear that cannot be easily fixed.
Increased Energy Bills: As air conditioners age, they tend to become less energy-efficient. If you notice a steady increase in your energy bills despite regular maintenance, it could be an indication that your AC is no longer performing optimally.
Unusual Noises or Odors: Strange noises or unpleasant odors coming from the AC could indicate internal problems, and it may be better to replace the unit than to risk more significant issues.
Refrigerant Leaks: If your AC is leaking refrigerant, it can lead to reduced cooling efficiency and potential environmental hazards. Fixing the leak and refilling the refrigerant can be expensive, so replacing the unit might be a more practical solution.
Inadequate Cooling Capacity: If your AC struggles to cool your home or certain rooms even after proper maintenance, it might be undersized for your space. In this case, upgrading to a larger capacity unit may be necessary.
Environmental Concerns: Older air conditioners may use refrigerants that are harmful to the environment. Upgrading to a new unit with more eco-friendly refrigerants can help reduce your carbon footprint.
When considering whether to replace your AC, it's essential to consult with a professional Menifee HVAC technician. On Time Home Services can assess the unit's condition, provide recommendations, and help you choose the best option based on your specific needs and budget.
How to Choose the Best Air Conditioner
Choosing the best air conditioner for your needs involves considering various factors to ensure that the unit suits your requirements and provides efficient cooling. With so many options on the market to choose from, here are some essential things to consider together with your technician:
Cooling Capacity: Determine the required cooling capacity (measured in British Thermal Units or BTUs) based on the size of the room you want to cool. A unit with insufficient BTUs will struggle to cool the room effectively, while an oversized unit may waste energy and lead to humidity issues. As a rough guide, your AC installation technician will consider the following:
100 to 150 sq. ft.: 5,000 to 6,000 BTUs
150 to 250 sq. ft.: 6,000 to 8,000 BTUs
250 to 350 sq. ft.: 8,000 to 10,000 BTUs
350 to 450 sq. ft.: 10,000 to 12,000 BTUs
450 to 550 sq. ft.: 12,000 to 14,000 BTUs
Energy Efficiency: Consider an air conditioner with a high Energy Efficiency Ratio (EER) or Seasonal Energy Efficiency Ratio (SEER). Higher EER/SEER ratings indicate better energy efficiency, which can save you money on electricity bills in the long run.
Noise Level: Consider the noise level of the air conditioner, especially if you plan to place it in a bedroom or quiet area. Look for models with lower decibel ratings for quieter operation.
Additional Features: Some air conditioners come with extra features such as programmable timers, remote controls, smart capabilities, air purifiers, and dehumidifiers. Decide which features are essential for your needs.
Brand and Reputation: Choose a reputable brand known for producing reliable and durable air conditioning units. Reading customer reviews and checking product ratings can provide valuable insights.
Warranty: Check the warranty coverage offered by the manufacturer. A more extended warranty period indicates the manufacturer's confidence in their product's quality.
Budget: Set a budget for your air conditioner purchase and try to find a unit that balances cost and features within your budget range.
Energy-saving Features: Look for air conditioners with energy-saving features, such as programmable thermostats and eco modes, to further reduce energy consumption.
By considering these factors, you can choose an air conditioner that meets your cooling needs, fits your budget, and provides energy-efficient and reliable performance. Our Menifee AC installers follow all manufacturer's installation and maintenance guidelines to ensure the unit operates at its best efficiency.
---
Our Menifee AC installation services prioritize value, quality, and customer satisfaction. To request a quote for a new air conditioner, give us a call now at (949) 649-8777.
---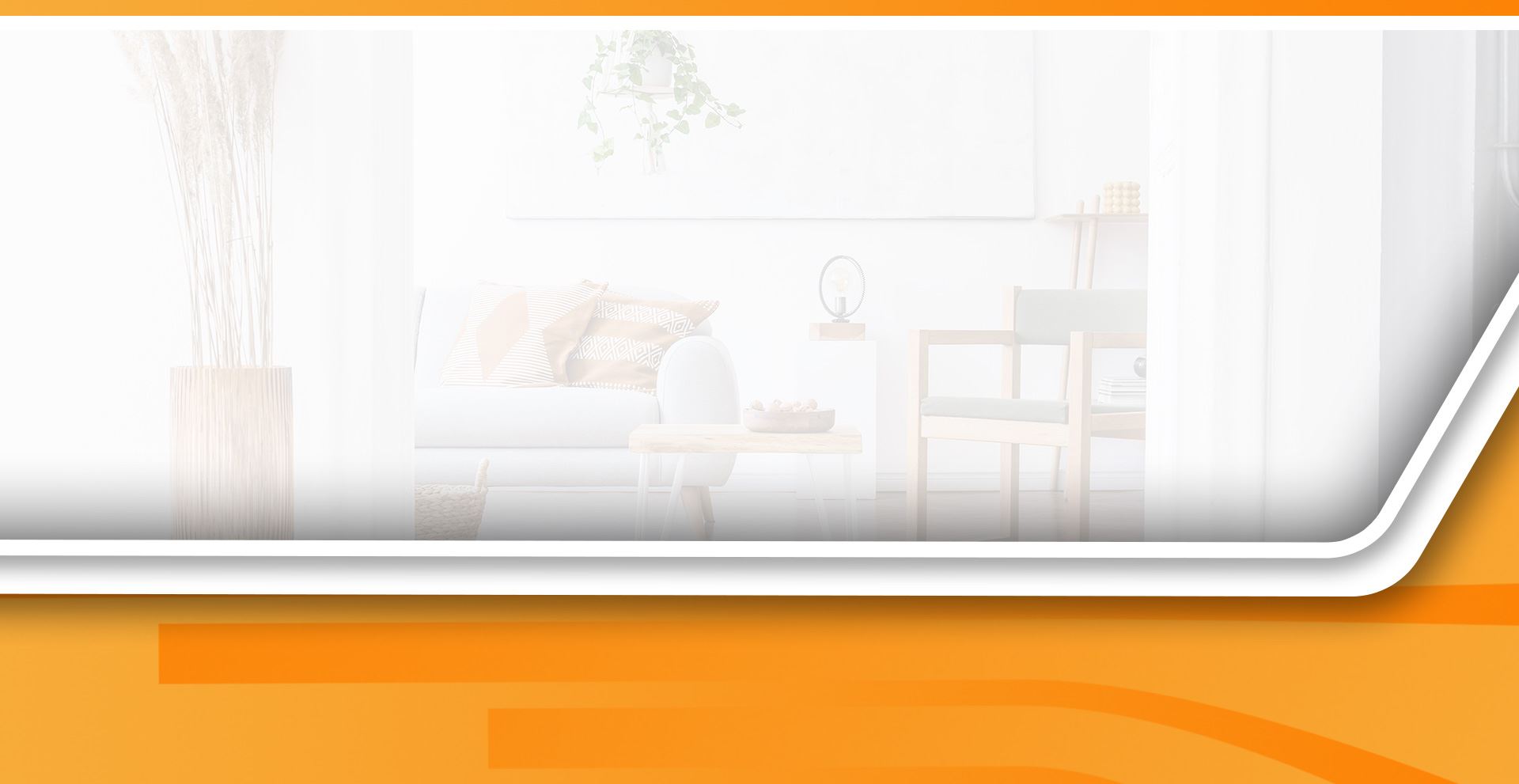 Why Choose On Time Home Services?
What Makes Us Different
Family Owned & Locally Operated

Upfront Pricing Given Before We Begin

Third Generation HVAC Technicians

Providing the Best Solutions for Your Home

20 Years of Industry Experience

100% Customer Satisfaction Guarantee