HVAC Service in Menifee, CA
Emergency Air Conditioning & Heating Service in Riverside County
At the peak of summer or in the depths of winter, it can seem like there is no end in sight. If your air conditioning and heating system is not working as it should, it can turn these months into a nightmare. On Time Home Services is the ideal solution for all of your heating and AC needs. We specialize in servicing the Menifee area and surrounding regions, so if you are experiencing unreliable heating or cooling, our team can service your needs in the fastest turnaround possible.
Rely on On Time Home Services for:
Biannual AC and heating maintenance
Indoor air quality services
Duct cleaning
Thermostat services
HVAC zoning
And more
---
For your AC and heating needs in Menifee, call (949) 649-8777 or schedule an in-home consultation appointment online.
---
Signs Your Air Conditioner Needs to be Serviced
Timely servicing is crucial for keeping your air conditioner in optimal condition. Here are some signs that indicate your air conditioner needs to be repaired, replaced, or professionally maintained:
Reduced Cooling Performance: If your AC is not cooling your home as effectively as before or if you notice hot spots in certain areas, it could be a sign of a clogged filter, dirty coils, or other issues that require attention.
Poor Airflow: Insufficient airflow from the vents could be caused by a blocked air filter, damaged ductwork, or problems with the blower motor.
Unusual Noises: Grinding, squealing, banging, or other unusual noises coming from the AC may indicate loose or damaged components that need to be addressed.
Foul Odors: Strange smells from the vents could be due to mold growth, a burned-out wire, or a dead animal in the ductwork. These issues require immediate attention to prevent further problems.
Leaking Water: If you notice water pooling around the indoor unit or leaking from the AC, it could be due to a clogged condensate drain or a refrigerant leak, both of which need professional servicing.
High Humidity Levels: If your AC is not effectively removing humidity from the air, it could lead to a damp and uncomfortable indoor environment, potentially causing mold and mildew growth.
Increased Energy Bills: A sudden and unexplained rise in your energy bills might indicate that your air conditioner is not operating efficiently, and servicing could help improve its energy performance.
Frequent On/Off Cycling: If your AC frequently turns on and off without completing a full cooling cycle, it may be short-cycling, which can strain the system and increase energy consumption.
Frozen Evaporator Coils: Frozen coils on the indoor unit are usually a sign of airflow problems, refrigerant issues, or a malfunctioning thermostat that requires professional attention.
System Age: Even if you don't notice any specific issues, it's essential to have your AC serviced regularly, especially if it's older or hasn't been serviced in a while, to ensure it operates efficiently and to catch potential problems early.
When to Call for Furnace Repair in Menifee
You should call On Time Home Services for furnace repair if you notice any of the following signs:
Insufficient Heat: If your furnace is running but not providing enough heat to keep your home warm, it indicates a problem that requires professional attention.
Unusual Noises: Strange noises, such as banging, rattling, or squealing, coming from the furnace can indicate mechanical issues that need to be addressed promptly.
Frequent Cycling: If your furnace is turning on and off frequently, it might be short-cycling, which can waste energy and put unnecessary strain on the system.
Increased Energy Bills: A sudden spike in energy bills without a change in usage patterns may suggest a furnace efficiency problem.
Yellow Pilot Light: A yellow or flickering pilot light could indicate a carbon monoxide leak or combustion issues, which require immediate attention.
Poor Air Quality: If you notice excess dust, soot, or a burning smell coming from the vents, it could indicate a dirty or malfunctioning furnace.
Age of Furnace: If your furnace is approaching or past its expected lifespan (typically around 15-20 years), it may start experiencing more frequent problems, and repairs might be necessary.
Frequent Repairs: If you find yourself calling for furnace repairs repeatedly, it may be more cost-effective to consider a replacement, especially for older units.
Thermostat Issues: If your furnace isn't responding correctly to thermostat settings or if the thermostat itself is malfunctioning, it can lead to comfort problems and wasted energy.
To ensure your safety and the optimal performance of your furnace, it's crucial to contact a licensed Menifee furnace repair technician as soon as you notice any of these signs. A qualified expert from the On Time team can diagnose the issue, perform necessary repairs, and ensure your furnace operates efficiently and safely.
HVAC Maintenance: Protect your Furnace or AC with Annual Tune-Ups
While you may expect that your heating and cooling system will last for 10 years or more, the reality is that due to the pressure placed on the system during high-use periods, wear and tear will begin to cause damage to the components, leading to expensive repairs and even replacement of the whole unit. Rather than leave yourself at risk of these costs, On Time Home Services provides convenient service and maintenance packages that allow for regular tune-ups of your system to keep it running perfectly.
During these annual maintenance appointments, our technicians will check the compressor, motor, fans, and filters, as well as clean all condensation and drain lines in order to ensure that your AC lasts for as long as it can. This small price to pay can end up saving you thousands of dollars in the long run, so speak to our team today to schedule your next maintenance appointment.
Menifee's Trusted AC and Heating Specialists
At On Time Home Services, our top priority is the comfort of your family. Our services are delivered quickly and with a high level of expertise that makes us the best in the business. We carry a huge range of parts and components for the widest variety of systems, and our technical expertise in the latest technologies for HVAC systems means that you will enjoy lasting comfort at the most affordable price. We guarantee all of the work that we do, which means that you will be absolutely delighted with the end result.
---
Don't wait! Call (949) 649-8777 today to schedule your next HVAC service in Menifee.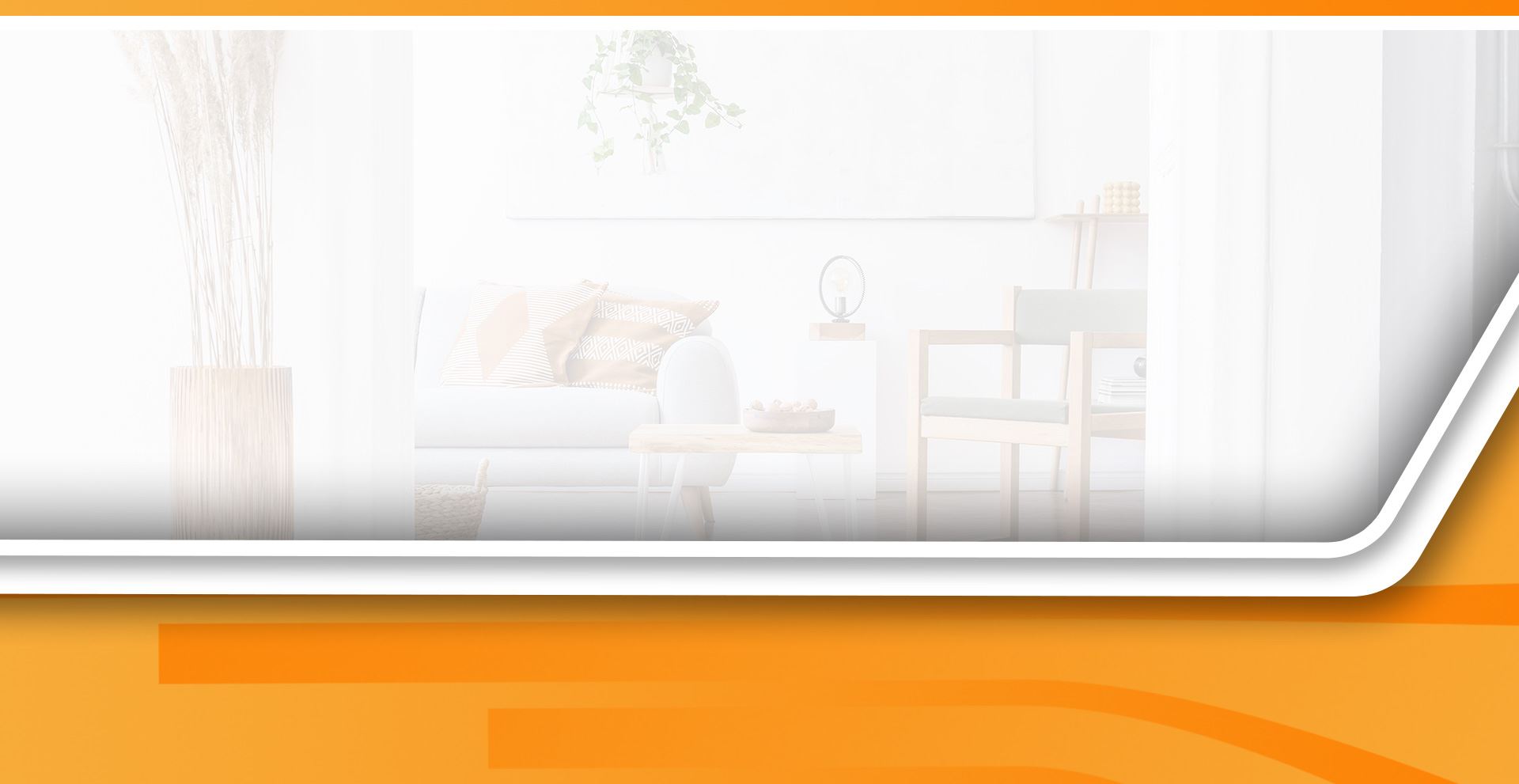 Why Choose On Time Home Services?
What Makes Us Different
Family Owned & Locally Operated

Upfront Pricing Given Before We Begin

Third Generation HVAC Technicians

Providing the Best Solutions for Your Home

20 Years of Industry Experience

100% Customer Satisfaction Guarantee